Let's face it - being a parent can be tough. From the sleep deprived newborn days to potty training and starting preschool, it can sometimes feel like a daily struggle.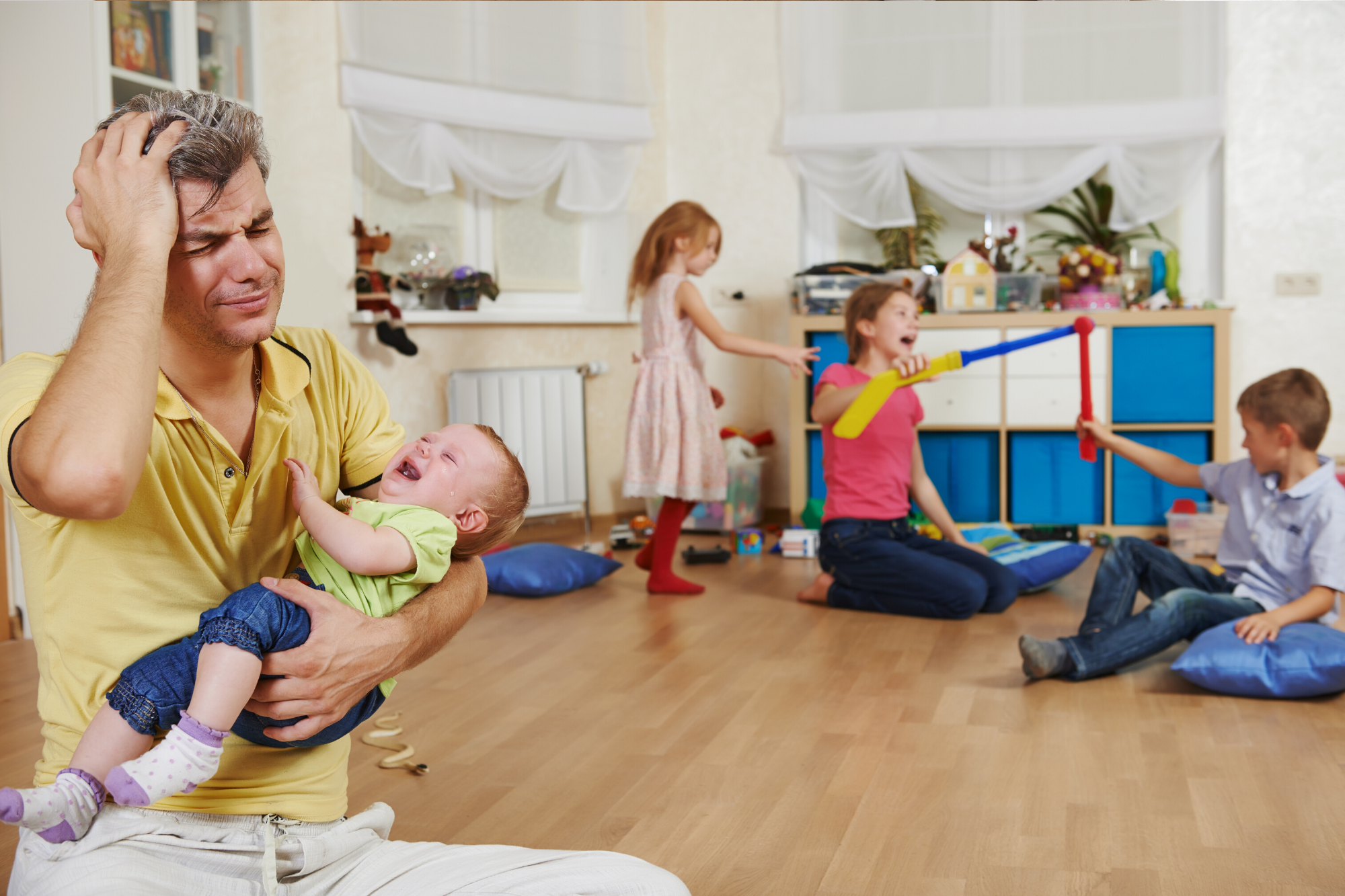 We've rounded up some of the best tips and tricks from parents of under 5s that you need in your life, pronto. These parenting hacks, roughly organised by age and stage, really are pure genius!
Newborn tips and tricks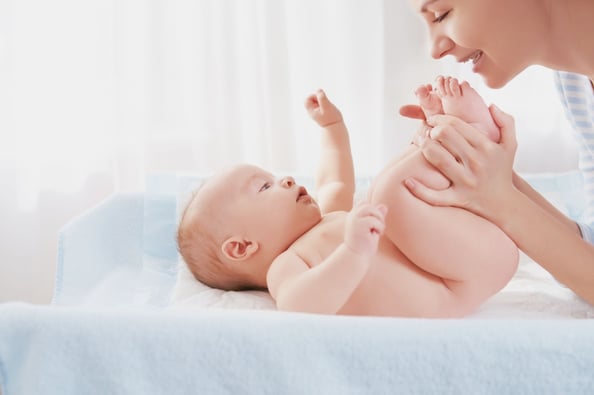 "Smother your newborn baby's bottom with Vaseline, then those first sticky tar poos will wipe off easy peasy!" - Claire
"Put a little breast milk up your baby's blocked nose to clear it." - Chloe
"If your baby cries after bath time, put the hair dryer on a gentle warm heat and use it to dry them down (and warm them up) afterwards. It works every time!" - Sophie
"I hate wearing a bra at night but I leak a lot. I put an extra large muslin folded under my pajama top!" - Chloe
"Use reusable bamboo breast pads instead of disposable. They are more comfortable, better for the environment and tons more absorbent." - Jane
Baby tips and tricks: 3 - 18 months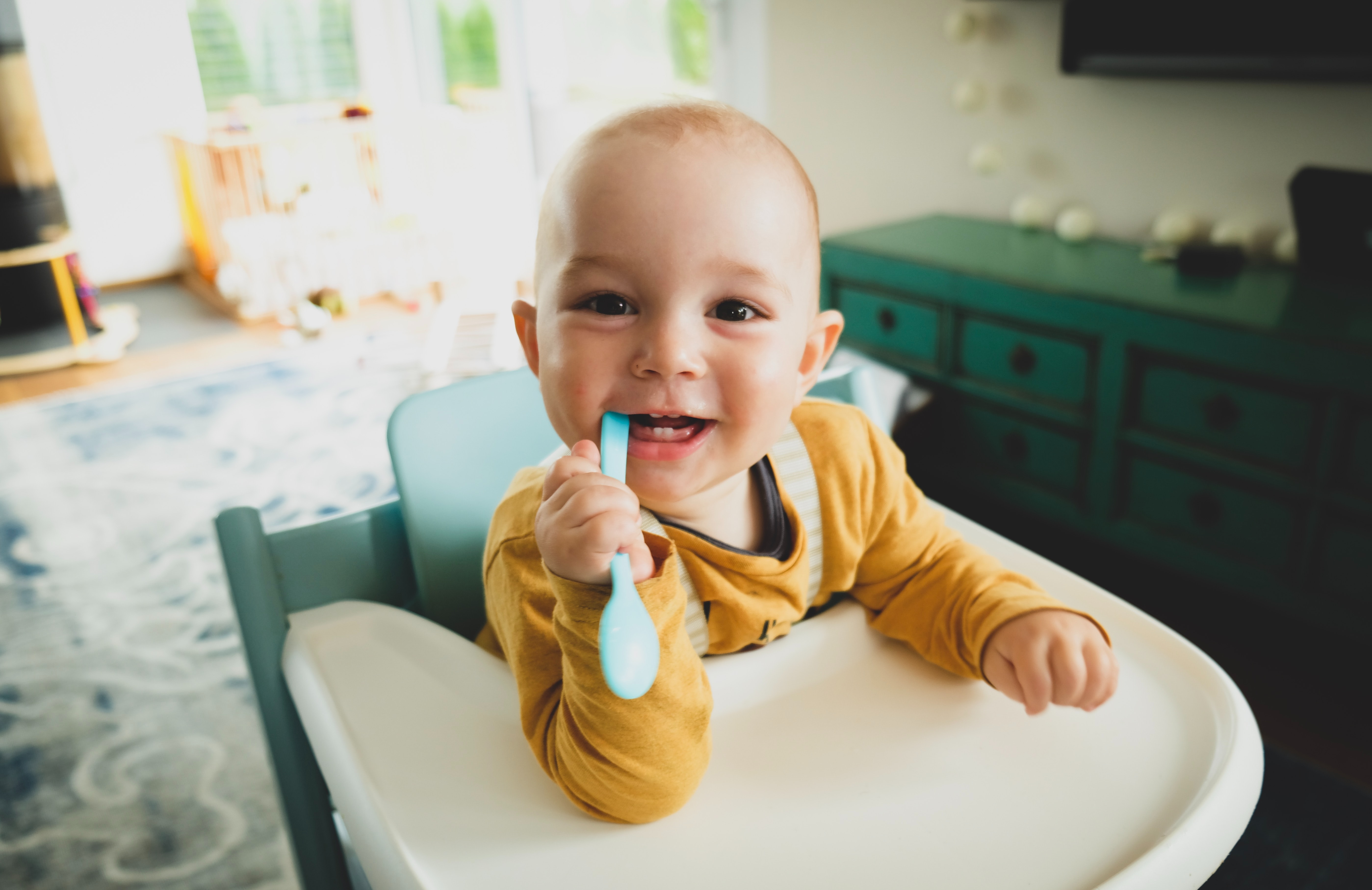 "Baby wearing all the way. It's the only way I get anything done and at times, the only way my 6 month old will nap." - Ellie
"Shop for everything second hand. Things will have been barely used and it's so much cheaper." - Ali
Put in a video call to your nearest and dearest to allow your little one to build bonds with friends and family members too far away to visit: "My mum can entertain my baby for ages!" - Amie
"Keep a rattle or sensory toy in your nappy changing basket, so that you have something to grab and give to your baby as you change them. Distraction makes them much less wriggly!" - Alex
"Lay a bin bag on the floor under the high chair when you start weaning. It can be left all day to collect all the spilled food (of which there is always tons) and then can easily be thrown away at the end of the day. It's not the most eco-friendly hack but it does really help to make life that little bit easier." - Jo
"Use baby sign language to help communicate with your baby before they can talk. It really works and I have loved learning a new skill that we can share." - Emma
Find videos on baby sign language here.
Toddler tips and tricks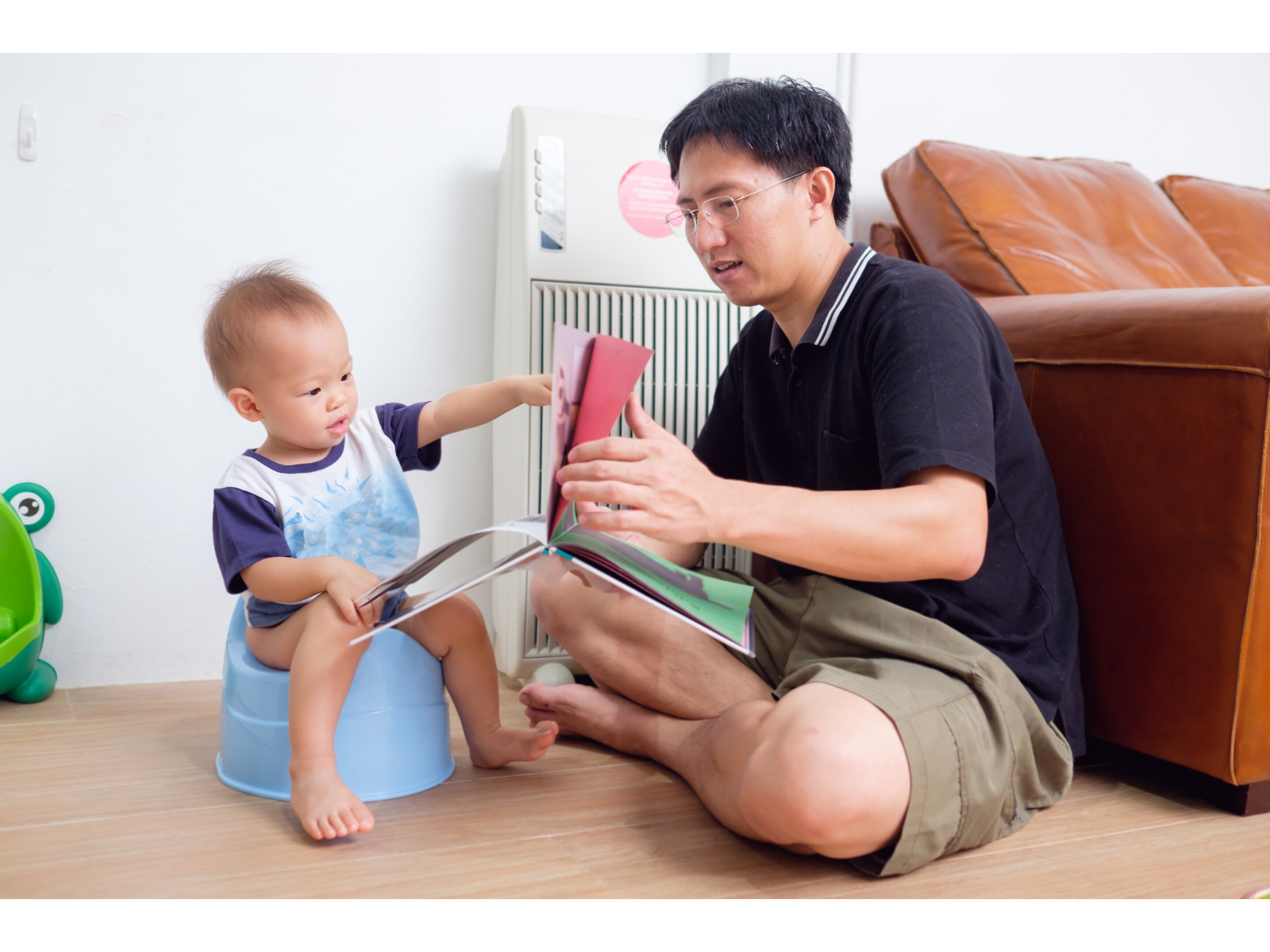 "When potty training, buy cheap puppy training pads. Put under the bed sheet for nighttime accidents and in the car seat too! They absorb a lot of liquid and are cheaper to buy than branded potty training pads." - Jenn
"If you are potty training but still using nappies at night, go cold turkey and ditch them too. I honestly can't explain what a difference this made to our potty training journey - and there were no nighttime accidents either!" - Sian
"Remember that it is ok to have bad days when you feel you are just surviving. Even if you are only giving your child 60% of your usual capacity, you are not damaging or failing them. I find it really useful to remember this when I am exhausted and feel like I'm not giving my all. It's ok!" - Nicole
"Cardboard boxes make the best toys! They can be used in so many different ways and really encourage imagination. We often cut up a box to make a large-scale ramp for my son's cars." - Sophie
"If you are worried about your toddler falling out of their 'big boy/girl bed', look into the ethos behind floor beds. It's essentially a mattress on the floor but it has lots of brilliant developmental benefits, as well as giving you peace of mind!" - Cheryl
Tips and tricks for preschoolers: 3 - 5 years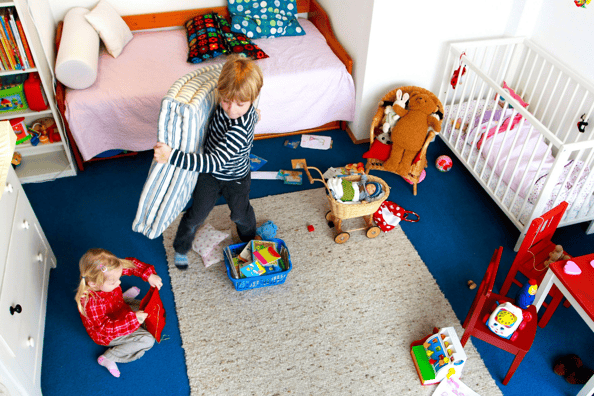 "Instead of giving fruits and vegetables their proper names, use imaginative names to make them seem more exciting. We call broccoli, 'dinosaur trees' and carrots 'orange rockets.' It may seem unnecessary but it makes the world of difference for fussy eaters!" - Hayley
"To help your child know which shoes to put on which feet, cut a sticker in half and place one half on the insole of each shoe. By matching up the sticker halves, they will be able to put their shoes the right way round. Genius!" - Mandy
"To stop your child getting sticky hands and arms when they are eating an ice lolly, push the stick through a cupcake case or coffee cup lid. They will catch the drips and prevent quite so much mess." - Clare
"My child absolutely loves sweeping and cleaning, so I make the most of it! We often gather all the toys together for a toy bath or I will give her the dustpan and brush to sweep crumbs from under the table. She really enjoys helping and that really helps me out!" - Alice
"Set realistic expectations for both your kids and yourself. Don't feel guilty for needing that midday break." - Mariam
Tips for mums and dads (any age!)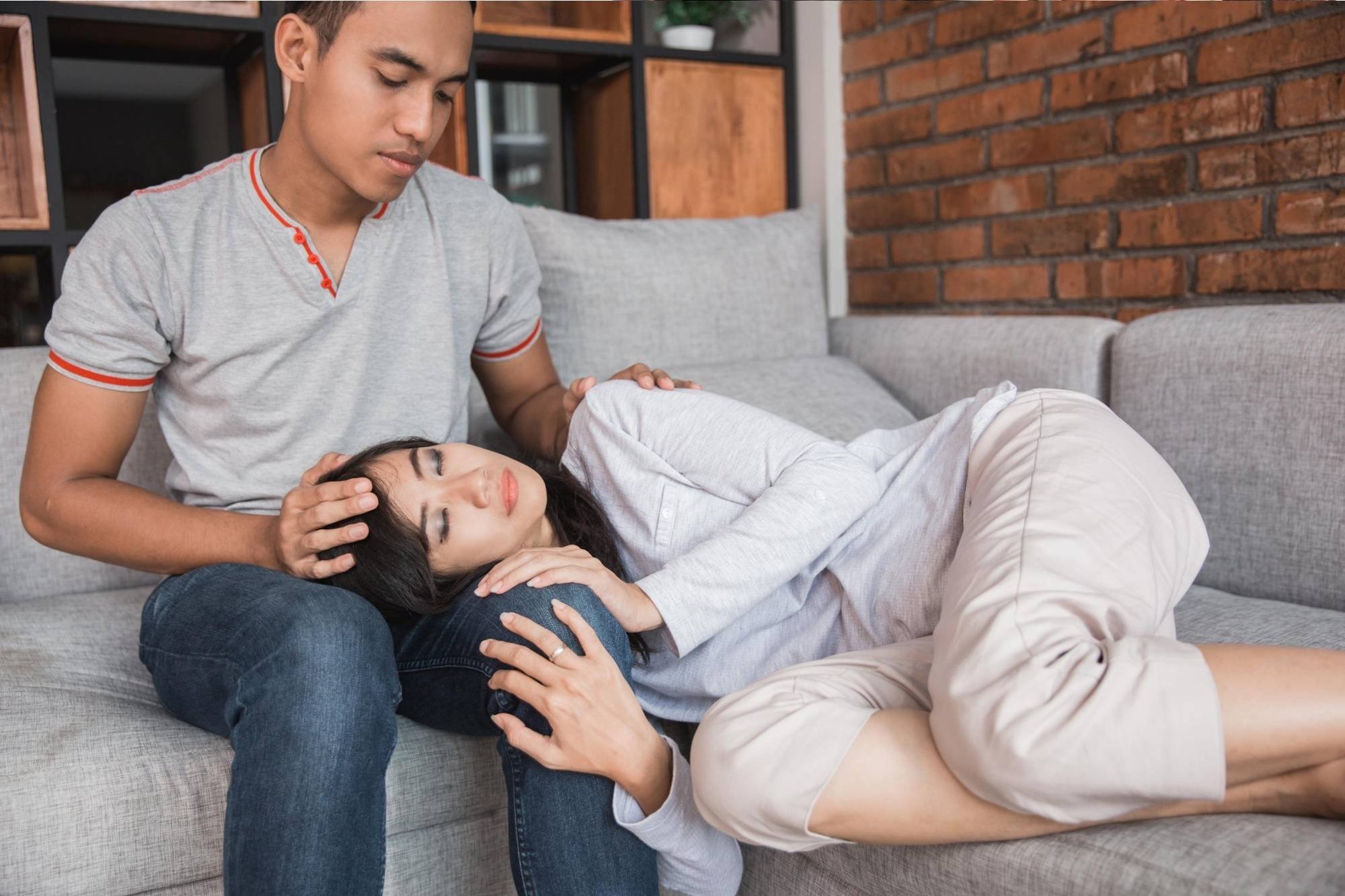 As Berkley, Greater Good, says so well:
"Parenting is hard for everyone. Many of us never feel that we are good enough or that we can keep up with all there is to do. So many things can and do go wrong as we raise children, and we need to find ways to nurture ourselves so that we are well-equipped to handle all the demands. Since children imitate our example, treating ourselves with compassion and without judgment can help them do the same."
Amen to that!
Try the FREE EasyPeasy Parenting App today!
Parenting is no walk in the park! And we could all do with support and help in day to day life. The good news? We've designed the EasyPeasy App to support all parents of children under 5. It's full of tips, ideas and games to bring play and development through your child's everyday life.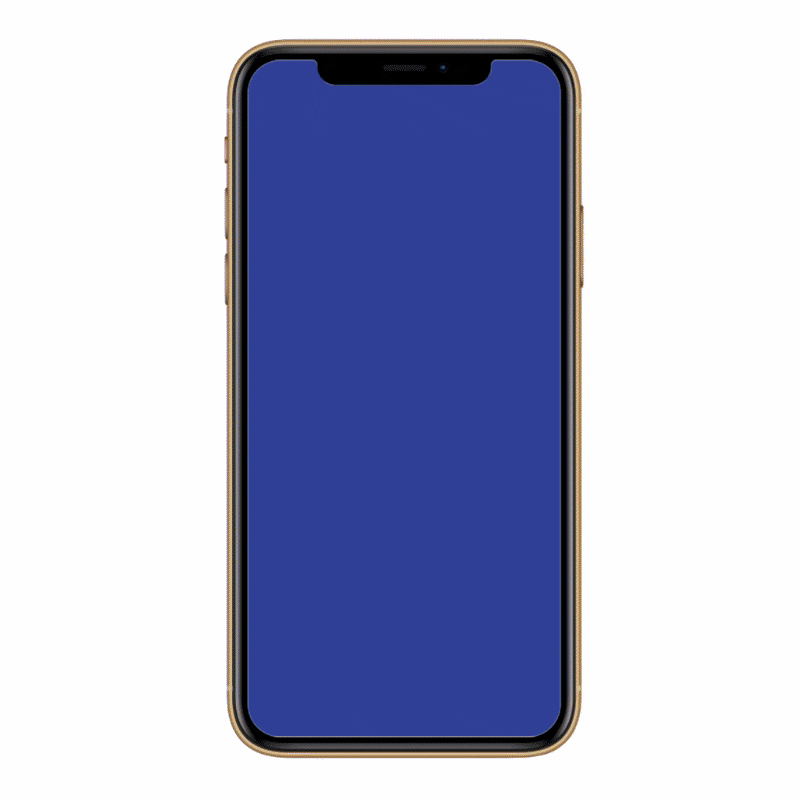 Along with practical advice, there are loads of fun, playful little games to help you connect with your child. Explore magical content from our partners Scouts, LEGO and NCT, and watch out for the exciting new parent community sharing feature, coming soon!