While 2020 has been a year of adaptation and new routines for all of us, it's possible that no one has felt the unwanted winds of change as much as our preschoolers.
Learning to help our preschoolers navigate change isn't only important with the current global crisis, but is an important parenting skill that will help you steer your little one through many important life events, from starting preschool to moving house or welcoming a new sibling.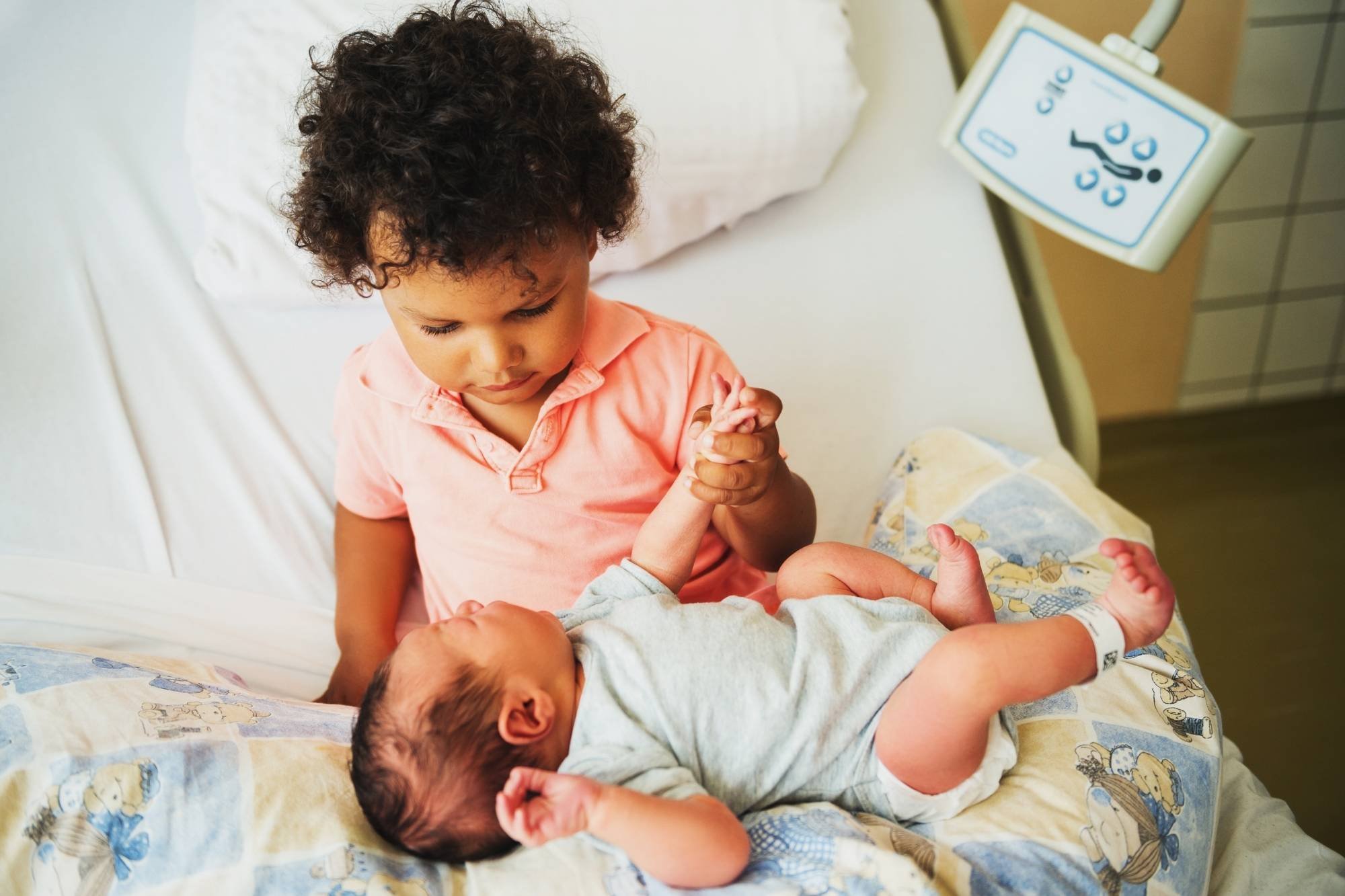 How to prepare your preschooler for change
Preparation is key to success! It takes a preschooler's brain a lot longer to process thoughts and emotions, so it stands to reason that it will take them a lot longer to become used to the idea of change. While many big life events like moving house or the birth of a new sibling can seem completely abstract to your child, talking about it a lot beforehand will help them to become familiar with the idea and the language surrounding the change.
Refer to what is going to happen on a regular basis. Every time you walk past their new preschool, point it out and talk about it in an excited manner. Every time you see a new baby, remind your little one that soon there will be a new baby in your house too!

Read books with stories centred around the change. Children's books are an excellent resource for preparing children for life events. Thanks to the power of the internet, you can easily source books on every topic imaginable, from the death of a loved one to emigrating to a new country.

Stories allow these abstract topics to become more concrete and less daunting. After all, if their favourite book character sailed through the challenges, then your child will be more likely to believe that they can too!

If you want to go one step further than just reading a book, why don't you make your own? Don't worry, you don't have to be the next Roald Dahl or Beatrix Potter, your child will love the book you write because it does what no other story can - it relates directly to their life. Stick in some photographs or draw pictures and talk about them together as often as you can.
Helping your child cope with change
When the time comes for the big change, keeping life as close to normal as possible will help your preschooler stay calm and happy. If you can, try not to change anything at all with the exception of the one big change. That means no potty training as the new baby arrives and delaying the move to a bigger bed until after they are settled in nursery.

Routines are never more important than they are now! Make sure you keep morning, nap and bedtime routines as close to normal as possible. If there are aspects of your daily routine that are going to change, remind your child in the days and weeks before and talk through the new routine as it happens. Some children will find a simple visual timetable, with pictures or photographs, very useful.

Remember to keep open lines of communication. Talking is probably the most important thing you can do to facilitate positive change, so make sure you are as open and honest as possible. Answer all your preschoolers questions and try to avoid saying, "I've just answered that question" or "I've already told you." They may need to hear your answer several times, not only to process what you are saying but to bring themselves comfort.

Try to carve out time in your schedule to play together. If you can, set aside an hour a week, or 10 minutes a day, to play with your child without distraction. Put your phone to the side or ask someone to watch the baby and concentrate solely on your preschooler.

Allow your child to lead you in the play and join in with the games that they want to play. It will give them a sense of control at a time when they may feel that they have very little, and will make them feel wanted and loved.

Spend time together at the end of the day - just before bedtime is ideal - to talk about the day's events. Giving your child time to process what has happened and raise any worries or concerns will allow you to support them in the best way possible.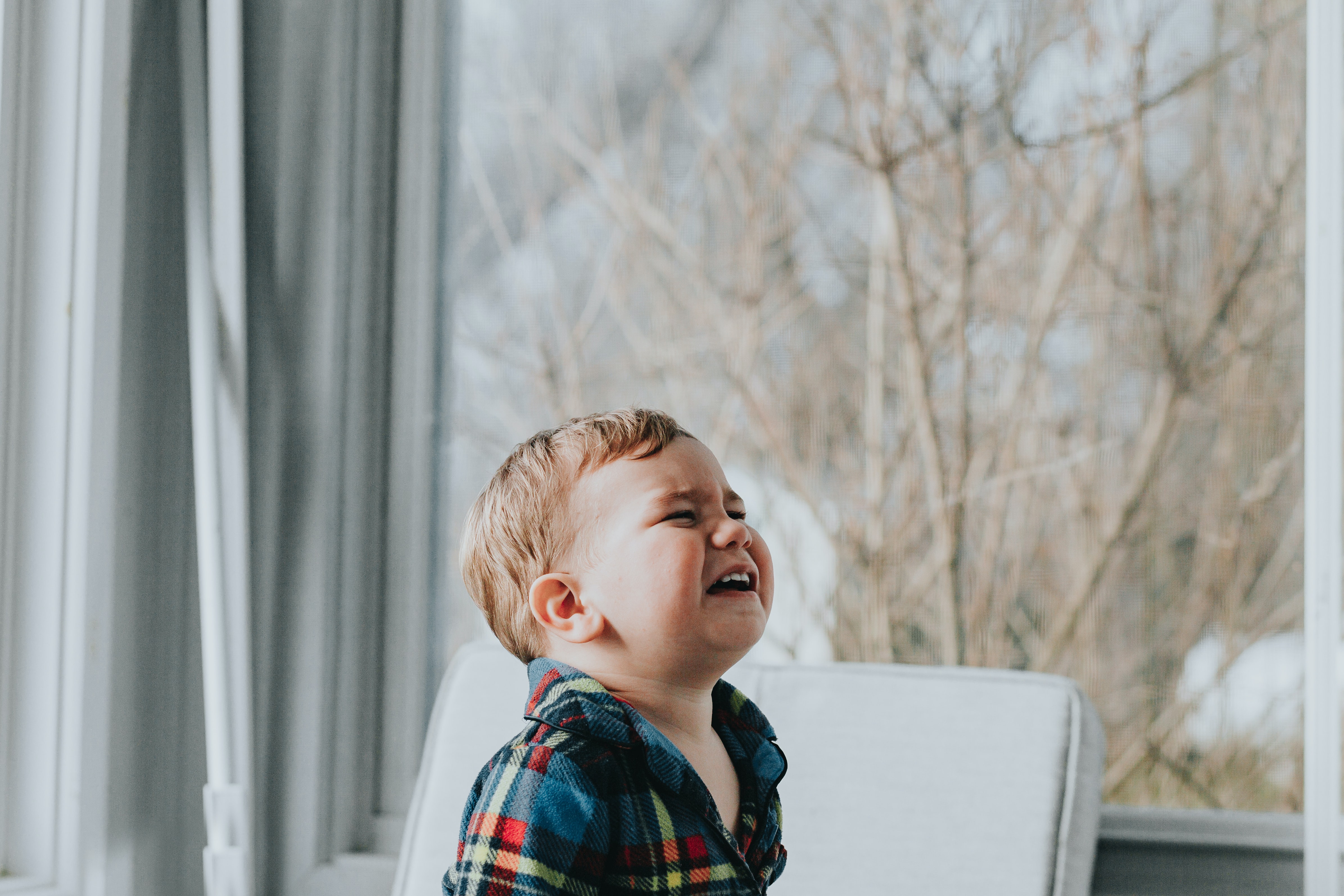 When change is challenging
When working through any type of change, it is very common for children to regress to behaviours or habits that you thought were far behind you. Wetting the bed, having toilet accidents, waking in the night or throwing tantrums are all normal side-effects of change.

Remember that your preschooler is having to cope with their whole world changing - something that can be scary and difficult even when you do have a handle on your emotions! Approach these regressions in a calm and matter-of-fact way and avoid drawing attention to them if you can. Offering your child unconditional love and support is all they need right now.

Allow your child to work through their emotions. Talk to your preschooler about how they are feeling and validate their emotions, whether they are of anger, upset or frustration. Telling your child that it's ok to feel this way will help them to feel noticed and listened to.

Remind your child of the positive aspects of the change and try your best to remain upbeat and happy. Allow them time to decompress - whether playing with their favourite toys, colouring or painting, cuddling together or even watching television.
While change is something that can be scary and worrying for a child, we can also teach them that new routines, faces or places can be exciting and fun. By communicating clearly, making sure we prepare and offering our children all the emotional support they need, we can help them to successfully navigate - and even welcome - big changes.
Why don't you try out the new EasyPeasy parenting app?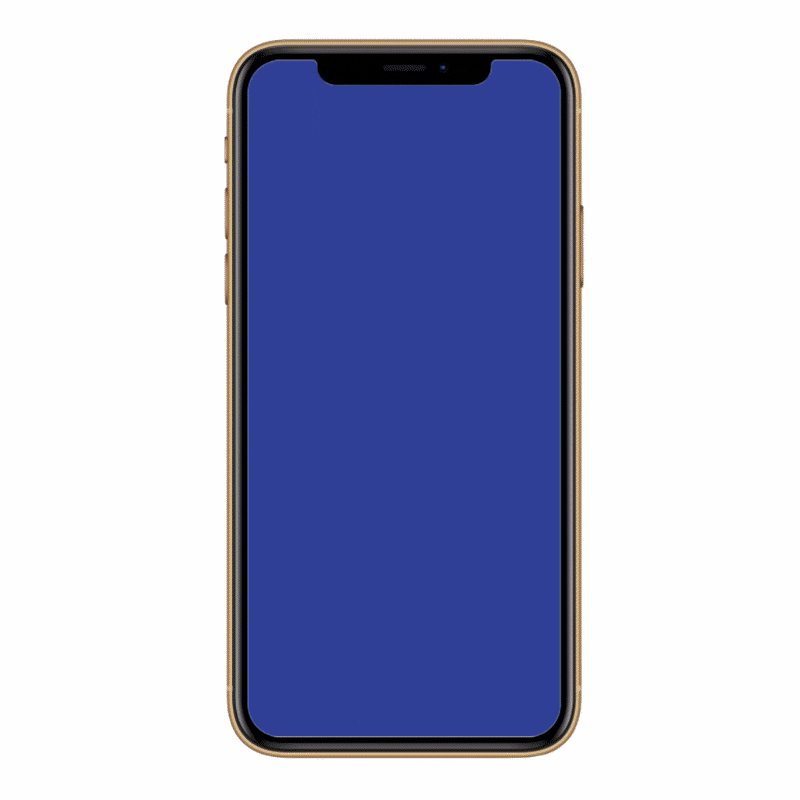 The EasyPeasy App has been created to support parents of 0-5 year olds. It's full of tips and support to help you through tantrums, bedtimes and rainy days! Along with practical advice, there are loads of fun, playful games to help you connect with your child. Explore magical content from partners Scouts, LEGO and NCT, and watch out for the exciting new parent community sharing feature, coming soon!