We'll all be spending lots of time at home with our little ones as we start the second lockdown of the year. Taking care of little children under five and looking for ideas, activities and support tips - we've got you covered!
We've gathered our best blogs, support articles and parenting podcasts to support you through the next month. We've also kept the EasyPeasy parenting app free, which means you've got access to hundreds of play ideas and developmental games when you need them! These sit alongside tips and suggestions on bringing calm and connection to daily routines, like bath or bedtime.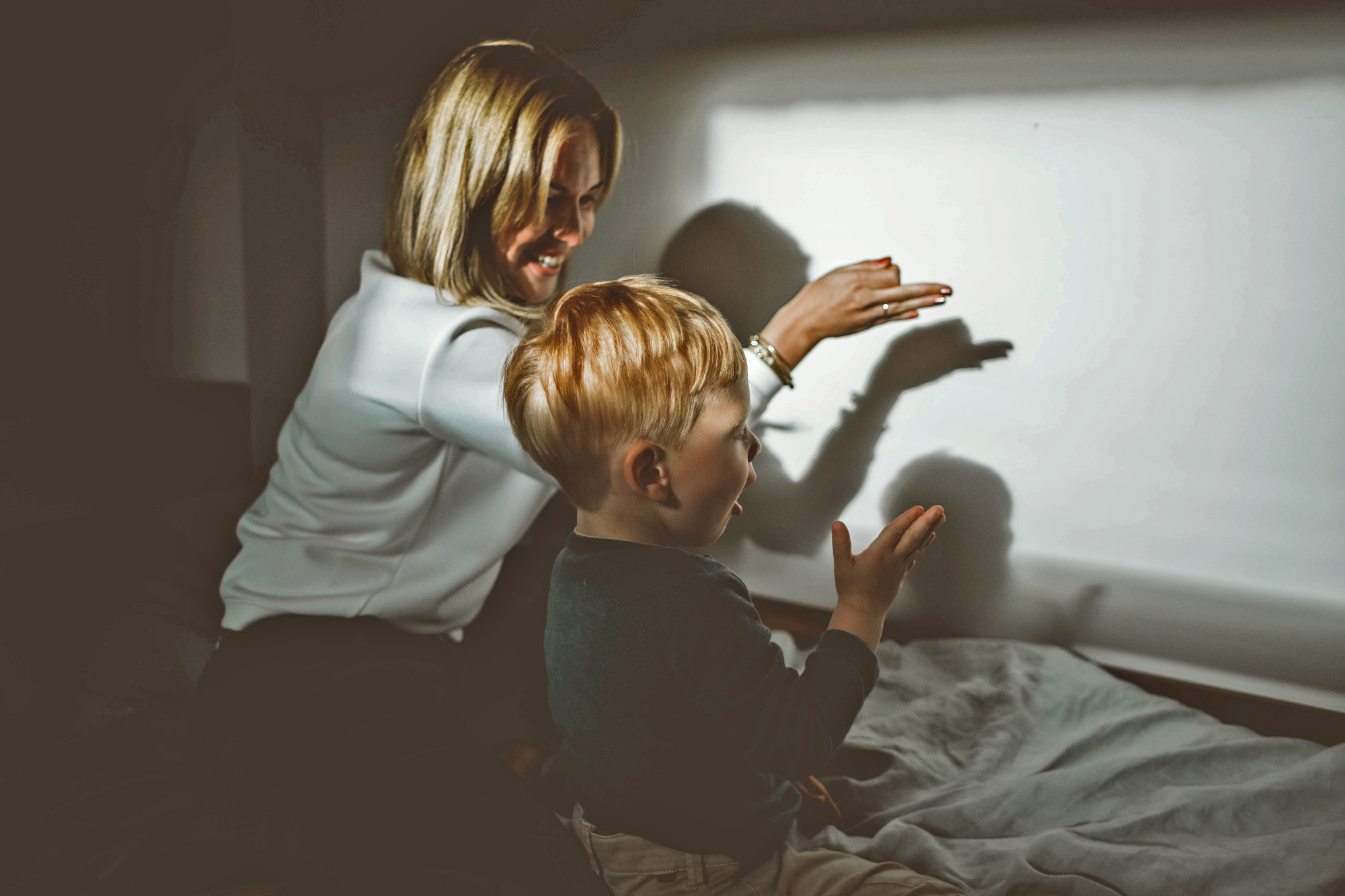 Blogs: Games and Ideas for little ones aged 0-5yrs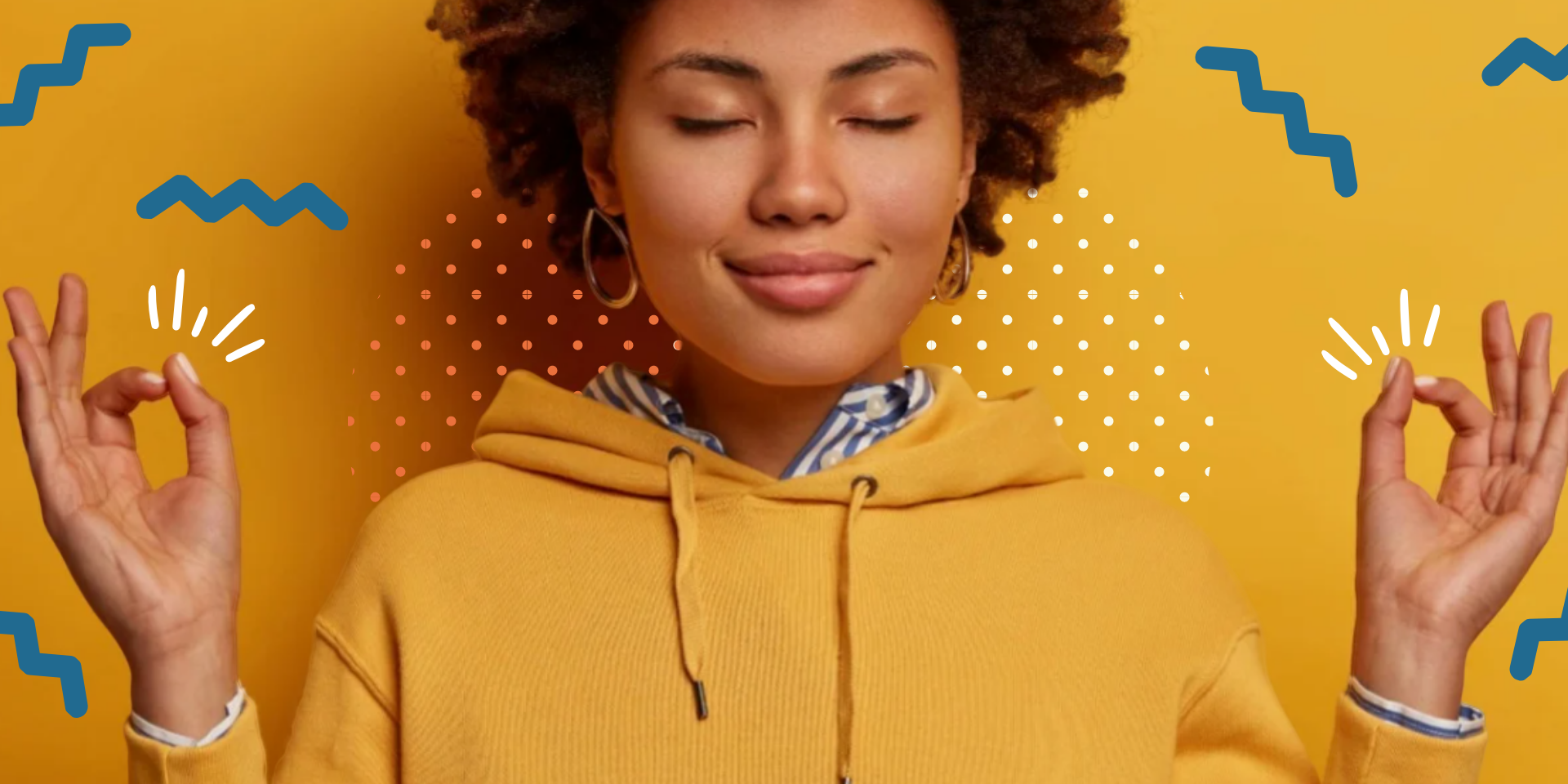 Parent wellbeing blogs:
As we head into another national lockdown some of us may find these new changes difficult for our mental health. Check out some of these strategies for coping with the new 'normal'.

Have you stopped to check in on you? How are you coping with everything this year? We've spoken to some families to pull together tips on how real families are strategising and what coping mechanisms they are putting in place.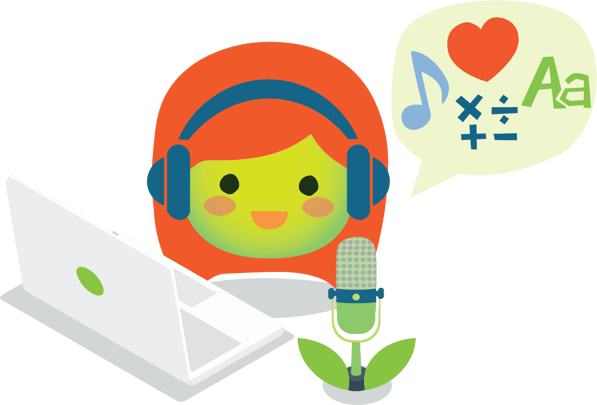 EasyPeasy Parenting Podcasts
Meet Sophie and Rachel who give us a dose of perspective, humour and wisdom on both #earlyyears development and why they believe in child led play. We spoke to these 2 mums in our latest podcast episode

We sat down with Shiri Atsmon, the Founder & CEO of Helpful Kids to chat about chores for kids, and how to empower and boost your child's confidence through housework. Sound to-good-to be true? Listen to the podcast!

Meet Early Years practitioner and Consultant, Fliss James and Sarah Read, Head of Early Years at Action for Children. In this podcast episode we discuss what self regulation is, why it's so crucial, as well as highlighting the need to focus on self regulation development in early years.
You can access more podcast episodes via the EasyPeasy podcast page.
Parenting Support:
Reaching out is a sign of strength. Whether it's via chat forums like Netmums or more dedicated helplines, support really makes a difference. For more ideas, check out these help lines open for you.
Family Lives offers a confidential and free helpline service for families in England and Wales. Call 0808 800 2222 for emotional support, information, advice and guidance on any aspect of parenting and family life.
The Samaritans offer confidential emotional support 24 hours a day. Call 116 123 or email jo@samaritans.org.uk
For support in a personal crisis, Text Shout to 85258. Shout can help with urgent issues such as suicidal thoughts, abuse or assault and relationship challenges.
PANDAS Foundation UK: https://www.pandasfoundation.org.uk
Free online baby classes: https://www.youtube.com/c/sophiepickles/
Free antenatal classes and support: https://www.instagram.com/happyparents.happybaby/
Antenatal and postnatal support: https://www.nct.org.uk/
Find local mum friends: https://www.instagram.com/mummy_buddy/
Try the FREE EasyPeasy Parenting App today!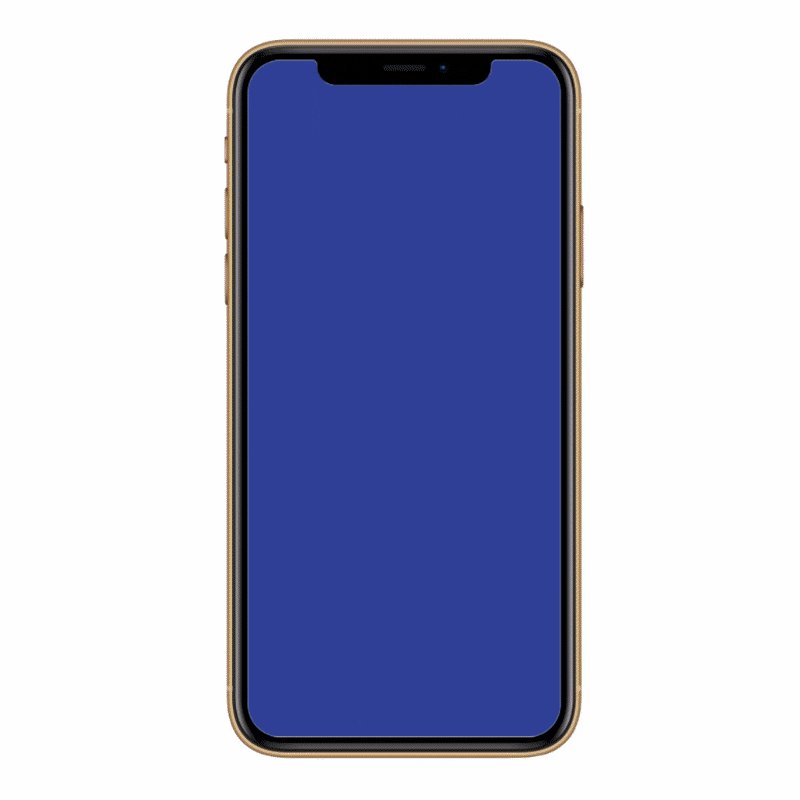 Parenting is no walk in the park! And we could all do with support and help in day to day life. The good news? We've designed the EasyPeasy App to support all parents of children under 5. It's full of tips, ideas and games to bring play and development through your child's everyday life.
Along with practical advice, there are loads of fun, playful little games to help you connect with your child. Explore magical content from our partners Scouts, LEGO and NCT, and watch out for the exciting new parent community sharing feature, coming soon!