Starting a family is a major milestone. From the moment you find out you're pregnant to when you get to take your newborn home, the excitement starts to build. You envision your picture-perfect family, the experience you'll have and the joy of being a parent.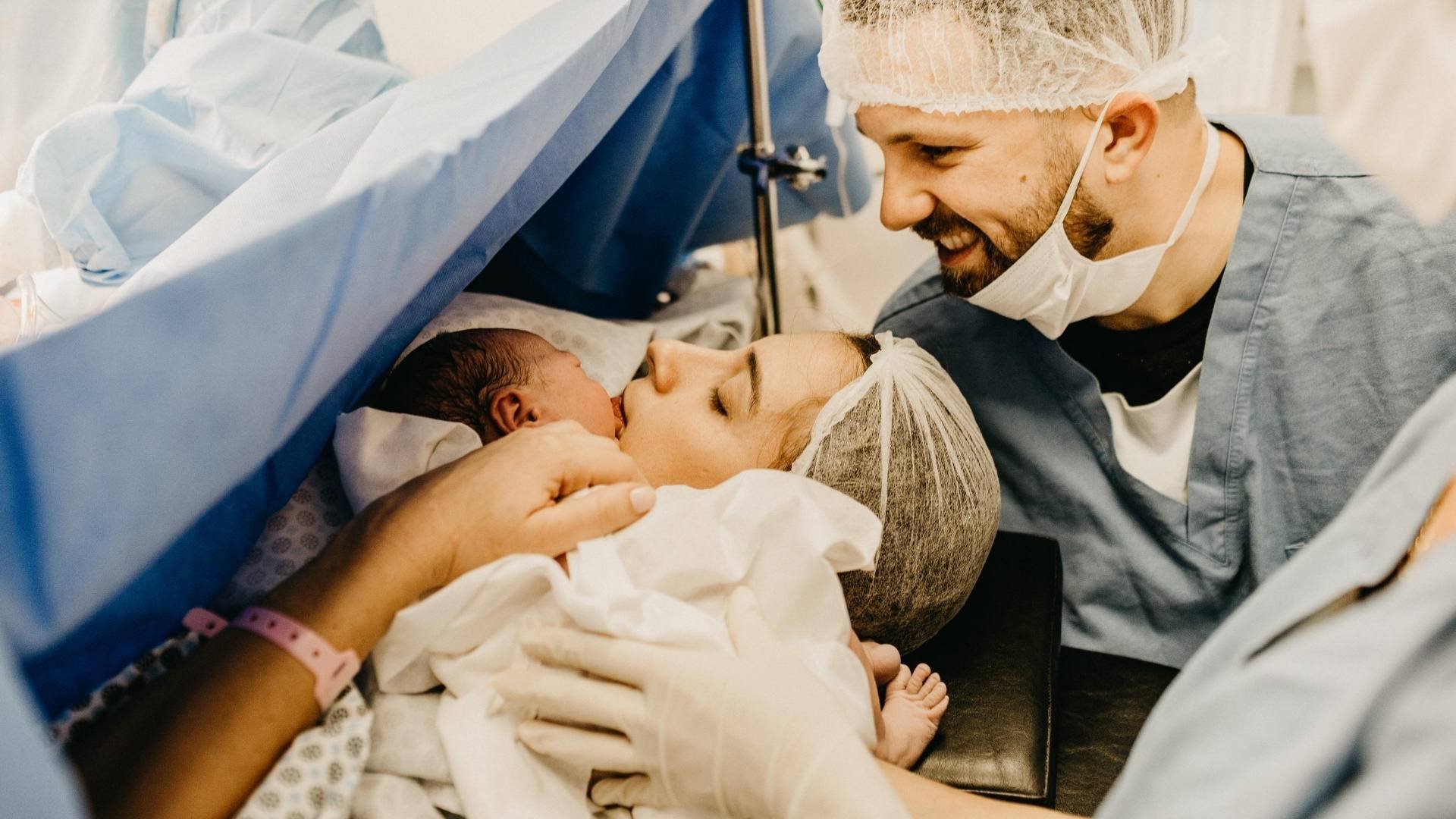 However, in the wake of having a child, it's natural to experience stress, anxiety, and other issues. Approximately, 57% of men and 68% of women with mental health problems are parents, according to research from the Royal College of Psychiatrists.
For new mothers, the most common mental health issues faced directly after giving birth are anxiety, depression and post-traumatic stress disorder. Contrary to what you may have heard, it's not solely women that experience these problems. Around 38% of new-time fathers worry about their mental health while 10% experience postpartum depression.
So, how can you combat these feelings and take care of your mental well-being? Within this guide, we will take a look at the facts and some handy tips you can start using.
Why Mental Health is Tricky for New Parents
Before we take a deep dive into how you can look after your mental health, you first need to understand where the strain comes from. Spoiler: Being a new parent is difficult. It's hard on you emotionally, mentally and, often enough, physically. Keeping all of that in mind, it's only natural that you would be more susceptible to mental health issues.
"Obviously a lot of parental stress happens on a very practical level: the mental load, the extra practical administration, the interrupted sleep and lack of personal space and time as well as the impact on your primary relationship are all very significant," explains Roma Norriss, Hand in Hand Parenting Instructor, specialising in turning around unworkable family situations where nothing else has worked.
"What we don't always warrant for is that parenting is emotional work," says Norris. "It's not just a question of performing extra practical tasks; each time we have an interaction with our kids it brings up feelings to navigate. The stakes are high. The decisions we face are more likely to keep us up at night than any other aspect of our lives."
Mental Health Tips for New Parents
Let's be honest. New parents don't have a wealth of free time to engage in the elusive practice of 'self-care'. Believe it or not, this is not an out-of-reach luxury. You don't need hours and hours to look after your mental well-being. Here are some simple tips to try.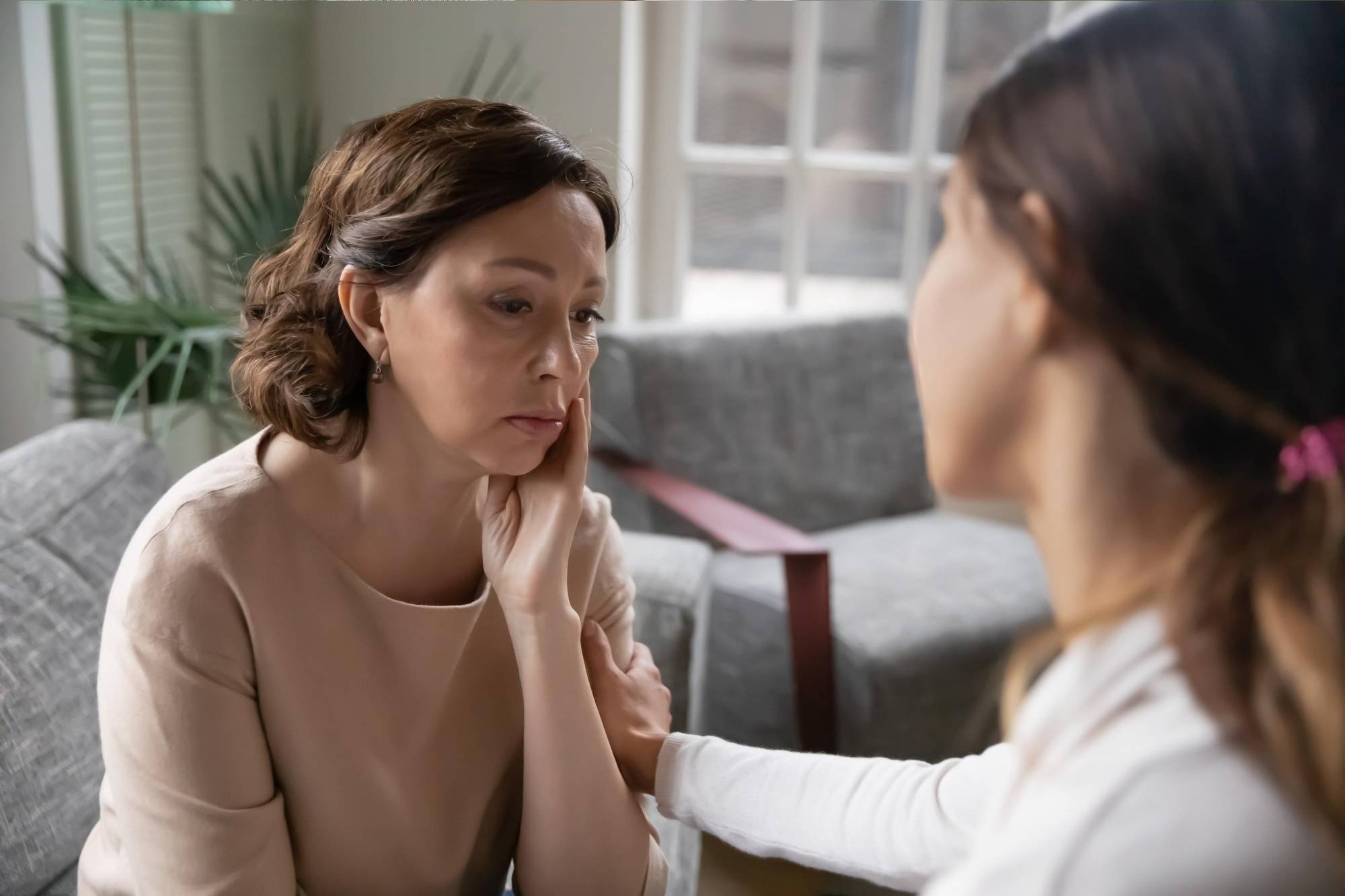 1. Be strategic about your sleep
Sleep and your mental state are intrinsically linked. Research published by the Association of Women's Health, Obstetric and Neonatal Nurses found that not only did mothers with postpartum depression experience worse sleep quality but also that poor sleep increased the severity of symptoms. It is a chicken and egg scenario, but one thing's for sure: failing to get the rest that you need could make it harder to cope with challenges
Catching those zzzs when you're a new parent is tough. Try being strategic about when you sleep. For example, some parents may find it helpful to nap when their baby does. If that doesn't work, speak to your partner or family about approaching this obstacle. You may find that taking it in turns to look after your baby helps give you the chance to sleep.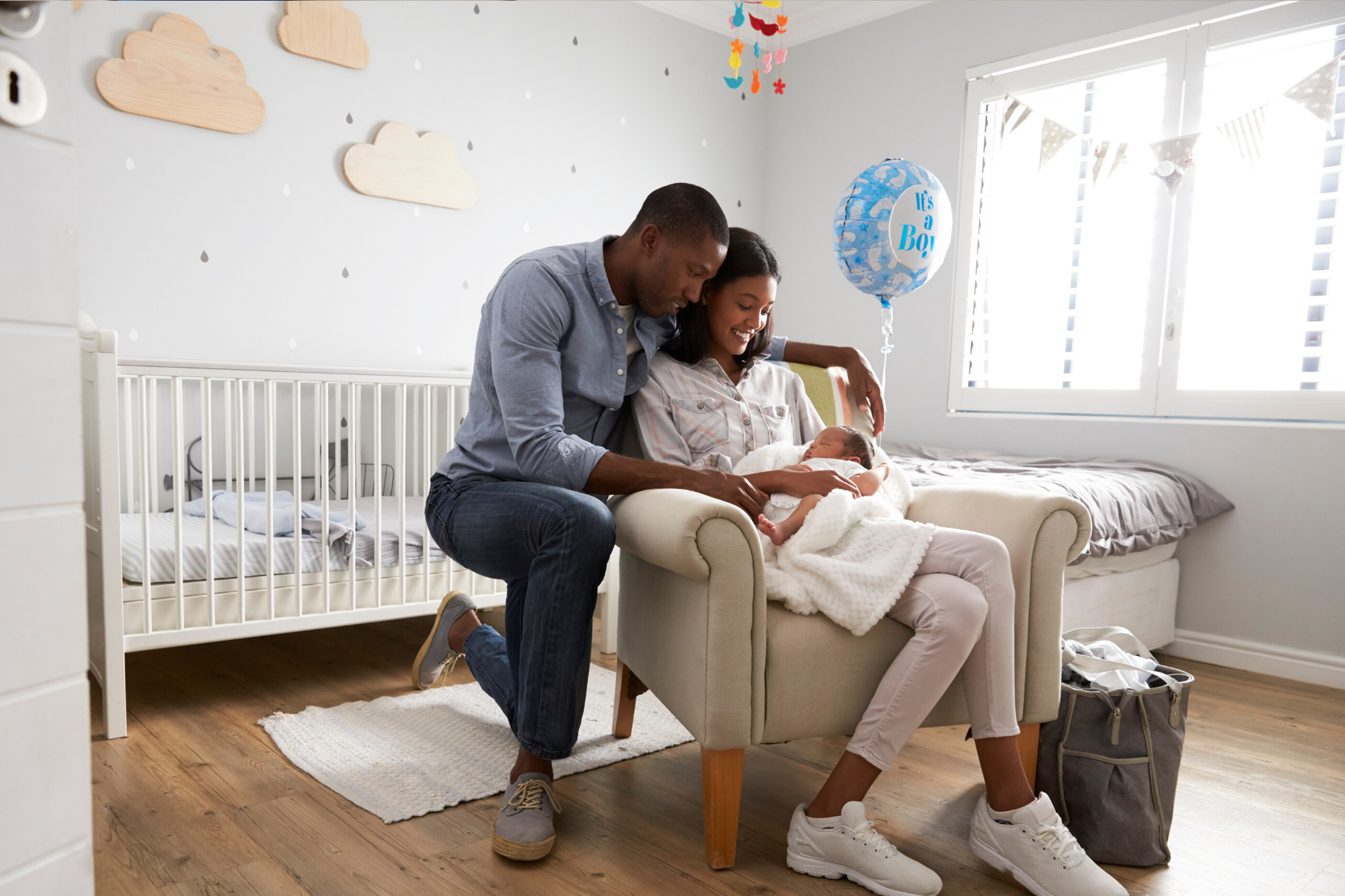 2. Reach out to other parents
You're not in this alone. When you're a new parent, the crushing pressure can feel almost unbearable. You may forget that there are others in the same position as you. What's more, you can rely on these people to offer support, help and guidance.
"Humans thrive in connection with each other," says Norris. "We are more available for connection when we lighten our emotional load. One way of addressing both of these is through setting up a Listening Partnership. This is a unique arrangement between two parents, who set up a confidential container in which they take turns listening to one another with delight and encouragement."
"This uninterrupted time allows you to pour out all of your thoughts and feelings so you feel lighter. It also gives you an injection of meaningful connection with another adult, which gives you that much-needed sense of togetherness and lifts your spirits."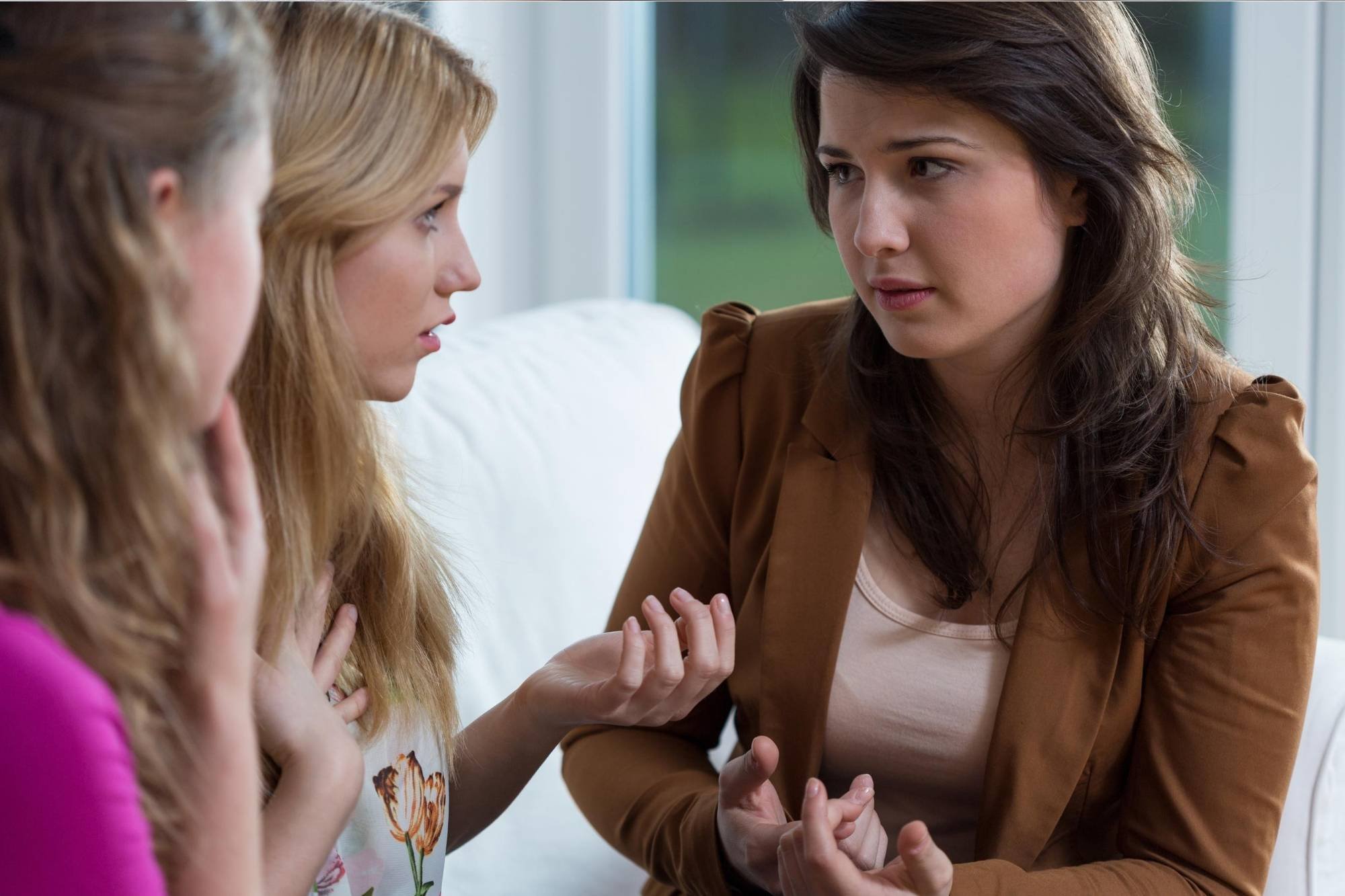 3. Focus on quality time with your baby
To combat the stress of being a new parent, focus on the positives it brings. Starting a family is a momentous occasion but it's all too easy to get sidetracked by the obligations it brings. Try a new approach. Mothers that engage with their children each day experience lower levels of stress, according to research from Kansas State University.
During the study, the participating mothers who spent time reading to their children or playing games with them tended to be less stressed than average. The research also found that the more difficult a child is at an early age, the less likely parents are to engage with them.
So, if you're having trouble connecting with your newborn, it's worth reaching out. Speak to a doctor or another professional and get some much-needed support.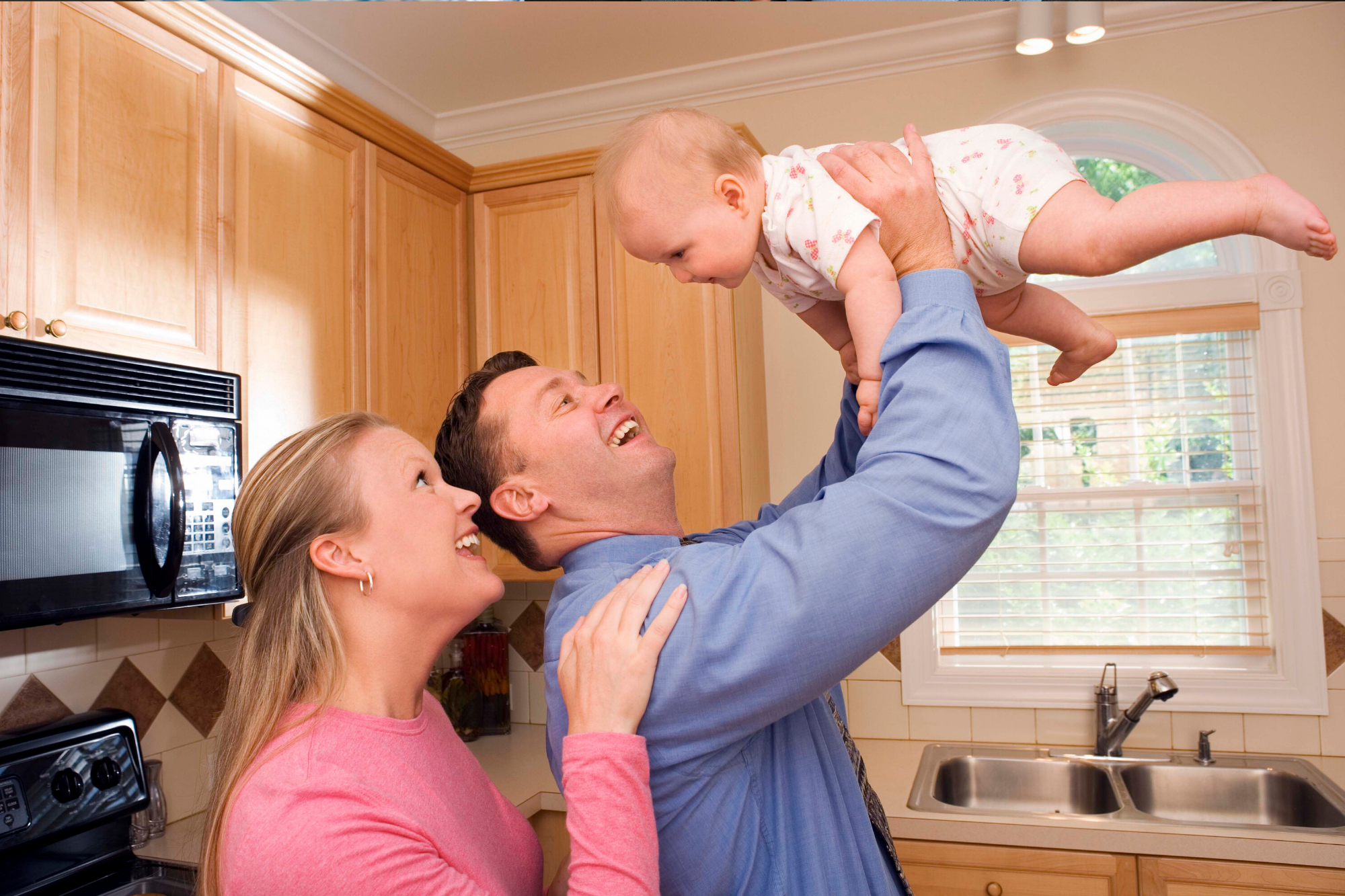 4. Connect with nature as much as possible
Throughout lockdown, it's been difficult to get out and experience nature. However, if you're lucky enough to live close to a rural area, it's worth exploring it. Research published in Frontier's suggests that spending just 20 minutes in nature can lower stress hormone levels. While it can be hard to find the time to get out when you have a young family, doing so could be beneficial to your mental health. Get out and start exploring.
5. Get professional support
Putting your mental health first is as important for your family as it is for you. You don't have to suffer in silence. Should you be struggling or feeling overwhelmed, speak to trusted friends, family members or a doctor. There's no shame in reaching out and getting some support and help when you need it most. It's the bravest thing you can do, and one of the most tenacious acts you can do to benefit both yourself and your child. For resources and organisations, try: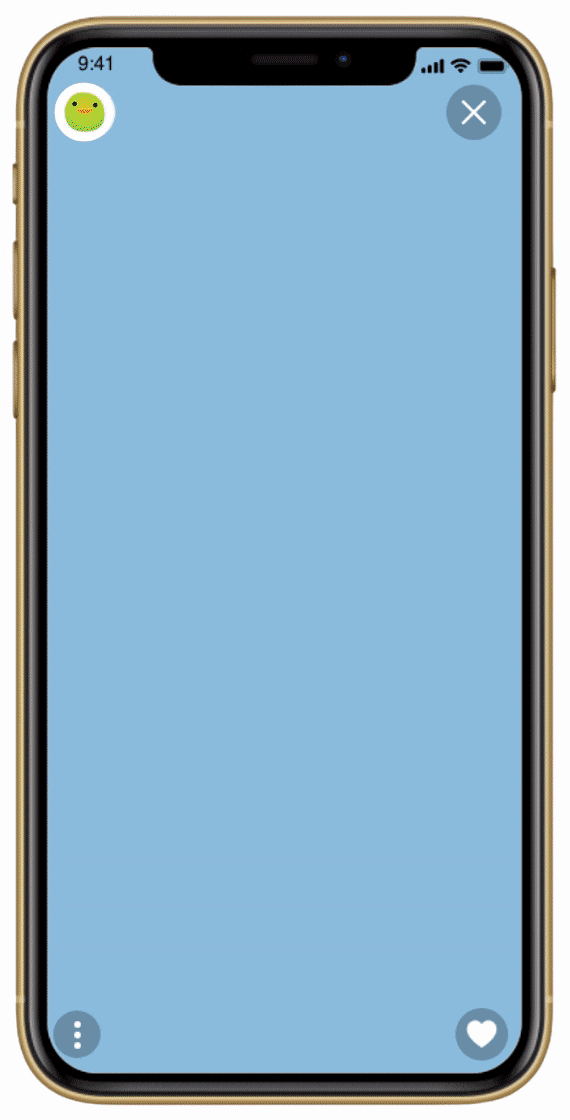 About EasyPeasy
The first year of parenting can be the toughest! From weaning tips to sleeping struggles, we're on hand to help, in partnership with trusted brands like NCT. The EasyPeasy parenting app is full of ideas, hacks and tips to help you in meltdown moments and make life a little easier as a new parent and beyond.