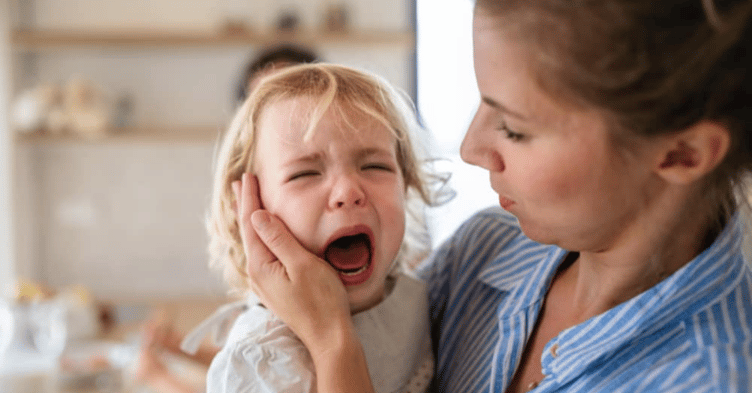 You're in the supermarket, flushed pink with exasperation while your toddler throws their latest tantrum in the middle of the aisle. People look or pretend they're not looking. You feel judged.
You flounder. You know what an ideal parent should do: be calm, firm and loving. You on the other hand want to simultaneously burst into tears and shout at your child as loudly as you can.
We all have those days. Those days when we feel like we could single-handedly win the worst mum ever award. When everything we do or say doesn't feel good enough. When we feel like a failure. When every other family looks like they're living their best life, while we're royally screwing our own up.
You're not alone

Worried you're a bad mum? Feeling guilty about not being the picture-perfect parent? You're not alone. Sadly, these feelings are the norm. Most mothers experience them regularly.
Believe it or not, 78% of mums feel guilty once or twice each day, according to a 2017 survey from Good to Know. And a staggering 90% of mums and 85% of dads feel judged, according to the National Parent Survey. That's a lot for any of us to carry each day.
Why do so many of us feel this way?

The answer is likely rooted in societal pressure. From articles on remarkable celebrity mums who 'have it all' to endless social media posts featuring well-behaved kids and their flawless mothers, we're constantly exposed to the image of perfection.
While we all know it's an illusion, this grounding logic fails us in moments of self-doubt. Instead, the nagging voice at the back of our minds gets louder, telling us that we're not cutting the mustard.
Unsurprisingly, the mounting pressure to be the so-called 'perfect mother' can have a negative impact on your mental well-being. Research published in Frontiers in Psychology found a link between feeling societal pressure and parental burnout.
It's a vicious cycle. The more you doubt yourself, the more exhausted you become. The more exhausted you are, the less present you can be with your children so you start feeling like a bad mother. The more you feel like a bad mother, the more you doubt yourself… and so on. Put simply, when you're chasing the image of parenting perfection, it's likely to drain you mentally.
What to do when you feel like a failure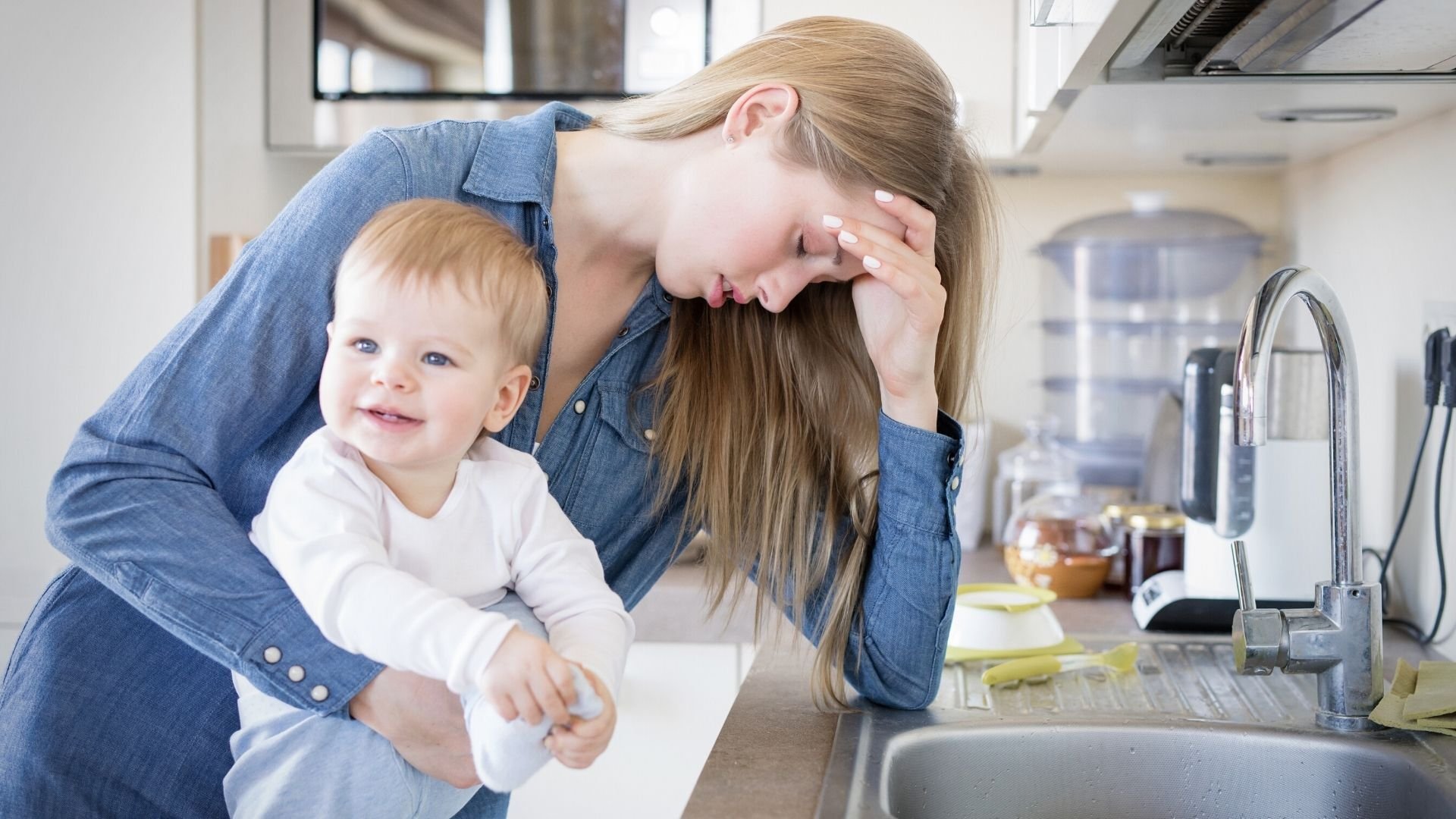 1. Stop playing the blame game
"If you are struggling, even if you are responding to your kids in ways you never wanted to, it's not actually your fault," explains Roma Norriss, Hand in Hand Parenting parenting coach.
"When we are too stressed, there's a physiological switch in our brains that prevents us from thinking well. When that happens, we are prone to shouting or acting out. We revert to our default parenting settings, which is usually similar to the way we were raised," says Norriss.
"The good news is we can change these automatic reactions; every time we manage not to act out when we become dysregulated, we rewire our brain so that the previously automatic behaviour is no longer the default."
2. Remember you are doing your best

You want the best for your children. The fact that you're even questioning your parenting means that you care about them deeply. Essentially, if you were a bad mother, you would never stop to ask yourself the question in the first place.
"All mothers are good, really!" says Norriss. "You can be sure that every single mother is genuinely doing her very best and if she is falling short of her own expectations somehow, you can guarantee that the only reason for that is that she doesn't have enough support."
3. Avoid the social media trap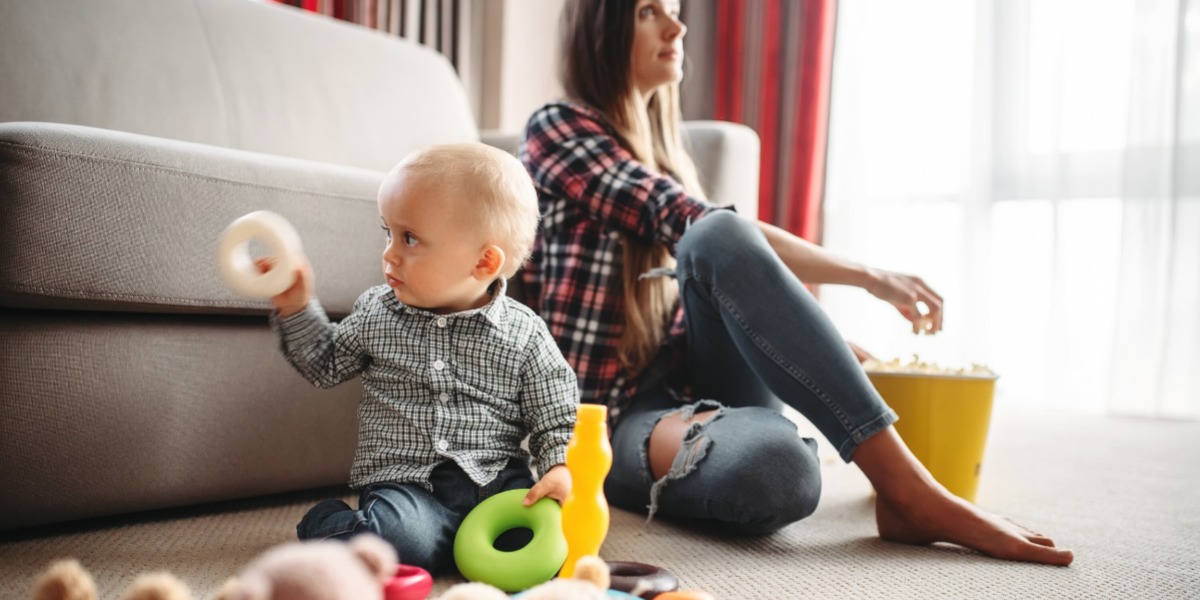 Are you an Instagram-lover or a Facebook fiend? If so, it could be time to log off for a while. Scrolling through these feeds may be a fun way to keep in touch with your loved ones, but seeing inspirational posts about motherhood could be detrimental too.
"Certainly we can put pressure on ourselves when we see other people seeming like they have it all together on social media," says Norriss. "It's really important to remember that these are just snapshots and we can't extrapolate too much based on this."
3. Reach out for some support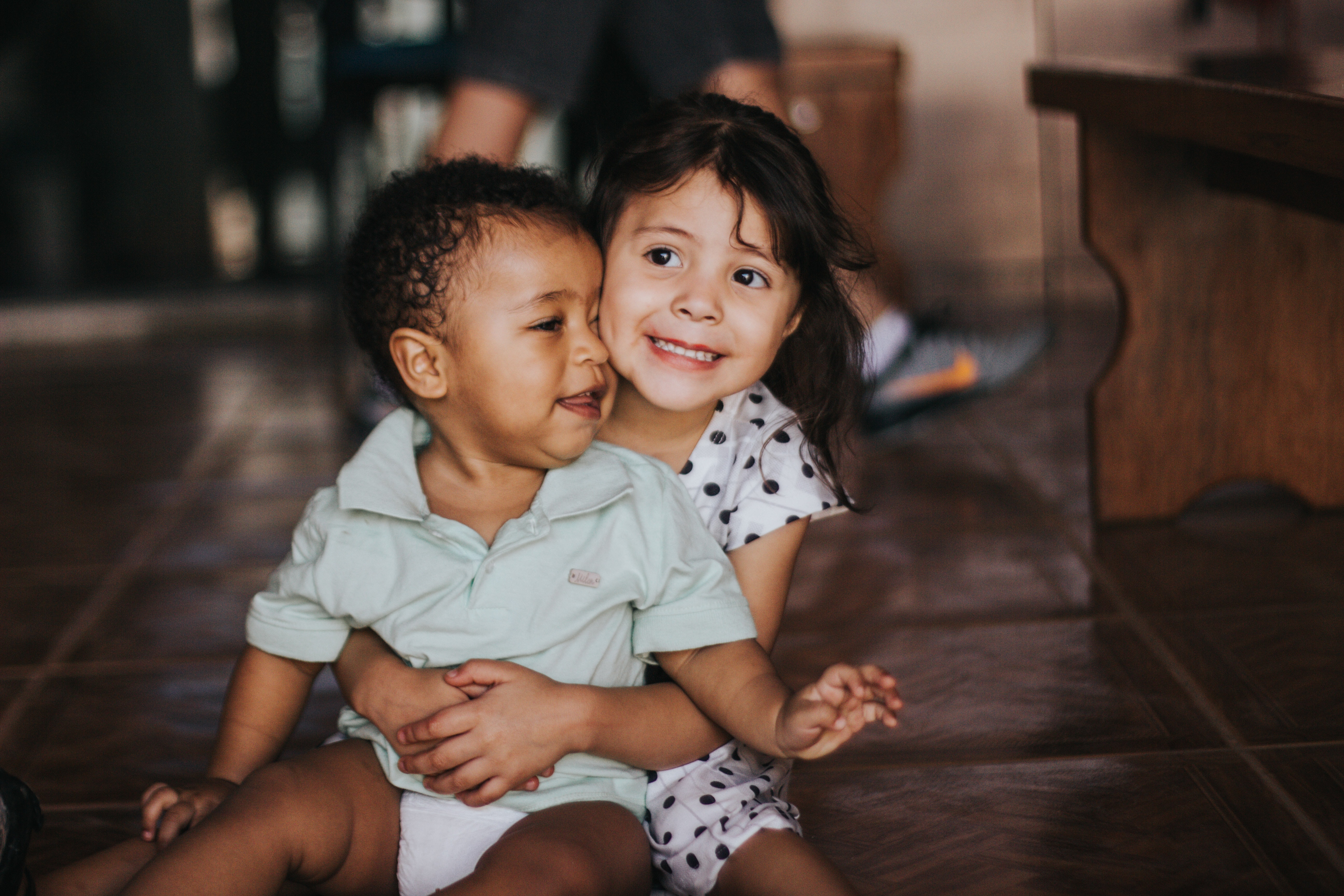 Listen, we all need support now and then. Reaching out may seem like an admission of failure, but it's not. Few of us are experts in parenting and it's always smart to get help.
"There's a real taboo around reaching out for parenting support," explains Norriss. "Parenting classes are seen as something you do if you are really failing, but there are skills you can learn that make your family life work better."
"If you are not enjoying parenting or you have a child with difficult behaviours, it's really worth getting this help instead of struggling on."
4. Speak to other parents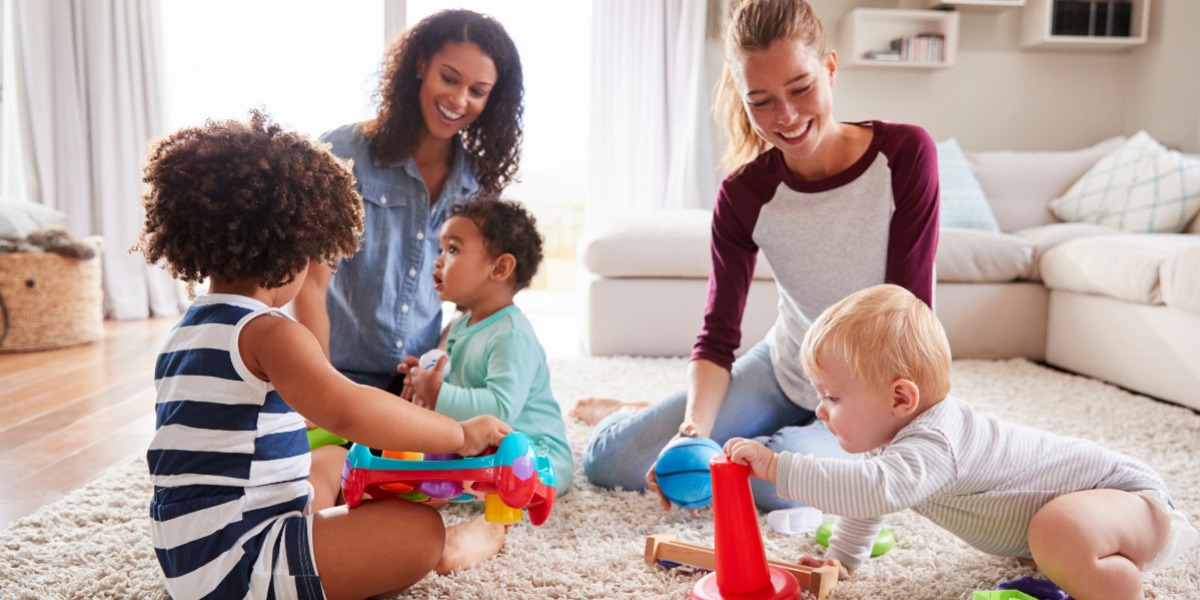 Your parent friends are your support! You can guarantee that, whatever problem you're facing right now, others have faced it before you. You are not alone. Either take the time to speak to the people you know or try to find a listening partner to fill that gap.
"A listening partnership is where two parents make time to swap uninterrupted listening time with one another within a safe, confidential container without giving opinions or advice," says Norriss. "It is truly invaluable to have a place where you can say anything and know you'll be met with the other person's unconditional positive regard."
"We all need doses of meaningful connection with other adults to stay hopeful and engaged with parenting," Norriss explains. "When we regularly offload our feelings it helps us think better and become more calm and patient with our kids."
5. Reconnect with your children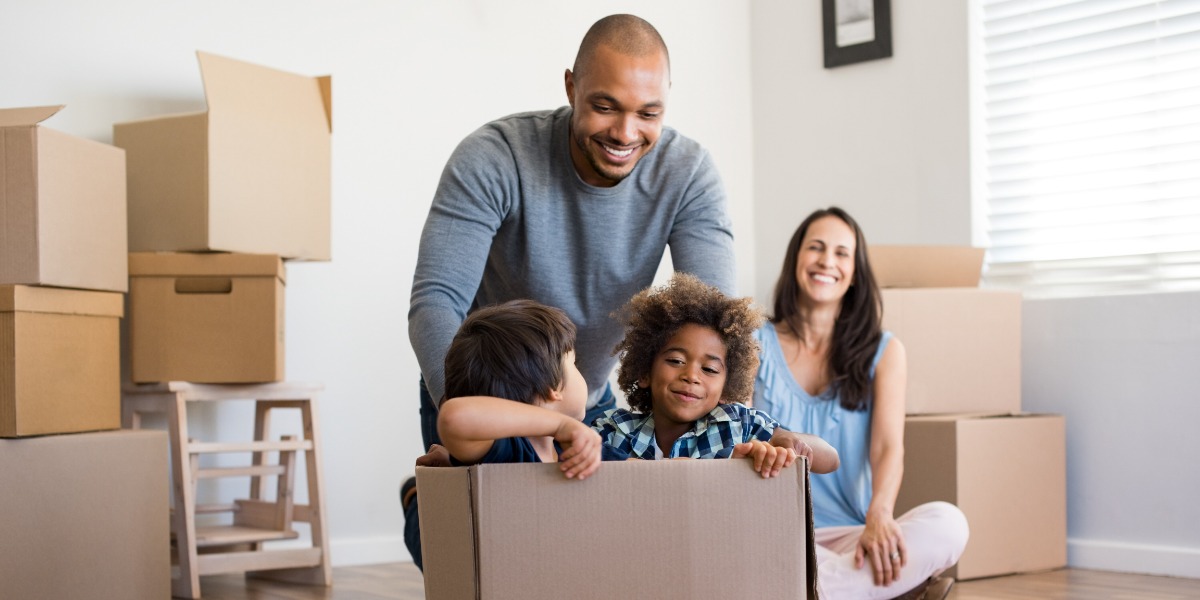 In the midst of your worst parenting spiral, it can feel as though you've lost your connection with your children. Stop. Breathe. Relax. Take a moment to reconnect and be present with them.
"It feels good when we are in connection and our kids are thriving as a result. One small way of giving our kids the kind of attention they need the most, while simultaneously checking our own 'good parent' box is to offer special time," says Norriss.
"This is one-on-one time with each child, offering your undivided attention. You might set a timer and say 'we'll do whatever you want to do for the next 15 minutes'.
This is a simple, pragmatic way of showing our kids how much they matter to us. It's amazing how much more easy going and co-operative they become when we actively remind them of this."
You're not superwoman — and that's okay!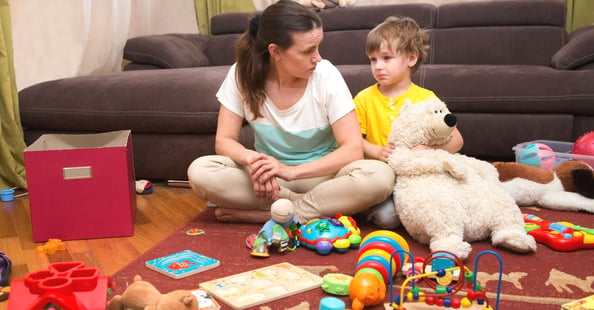 When you're feeling the undeniable pressure to be a perfect parent, remind yourself of one core fact: You are human. You can only do your best. Nobody expects you to be superwoman; not even your kids. All they want is a mother who is there for them and cares about their needs. If you've got those things down, you're doing just fine.
Parenting is messy and imperfect and frustrating and wonderful and exhausting - often all at once. We're all doing our best. You'll make mistakes and you will doubt yourself often, but that doesn't take away from the fact that you ARE a good mum.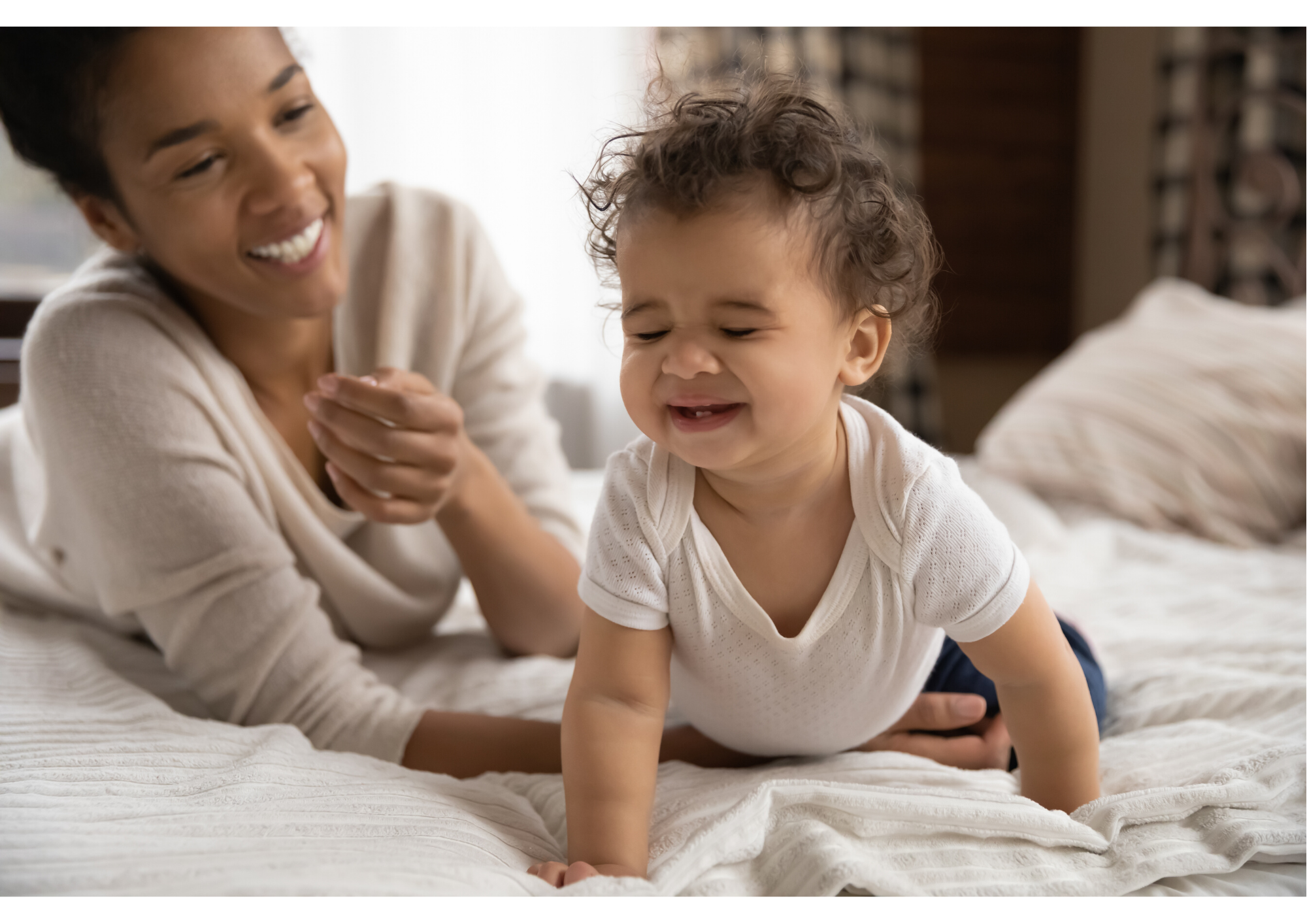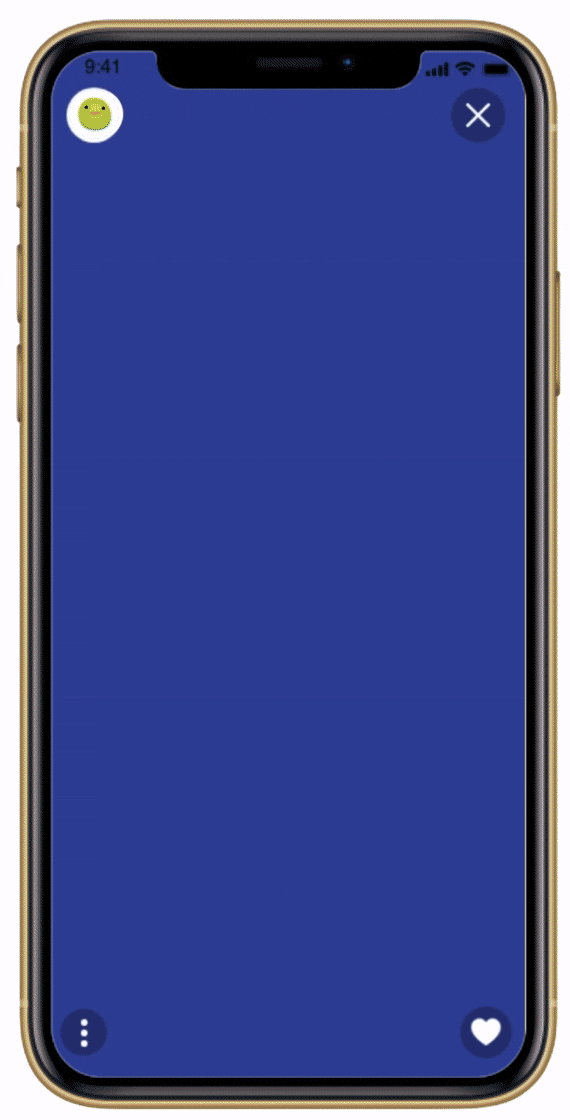 About EasyPeasy
We've collaborated with the best early years experts to design a parenting app which not only helps your child's development, but equips you with new ideas to bring into daily routines. It's full of ideas, hacks and tips to help you in meltdown moments and make life a little easier (and more fun!). Head over to the App Store and get check it out now!