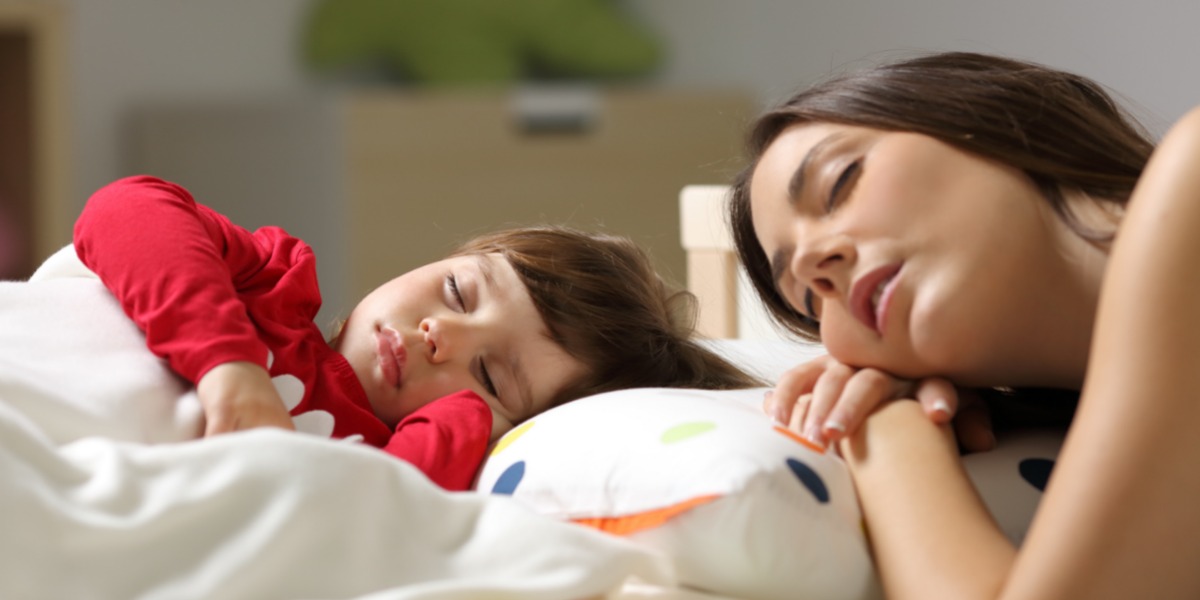 As we end another week of pandemic parenting, families across the world continue to take on the hybrid role of parent, entertainer, teacher and a human being dealing with a global pandemic - phew!
In the last few weeks you've likely been focused on keeping some semblance of normality for your little ones. Reassurance, calm, and the right level of information sharing will be key to helping navigate what is quite an unsettling time in our lives. In the midst of this, have you stopped to check in on you? How are you coping?
We've spoken to some families to pull together tips on how real families are strategising and what coping mechanisms they are putting in place.
Nailing a routine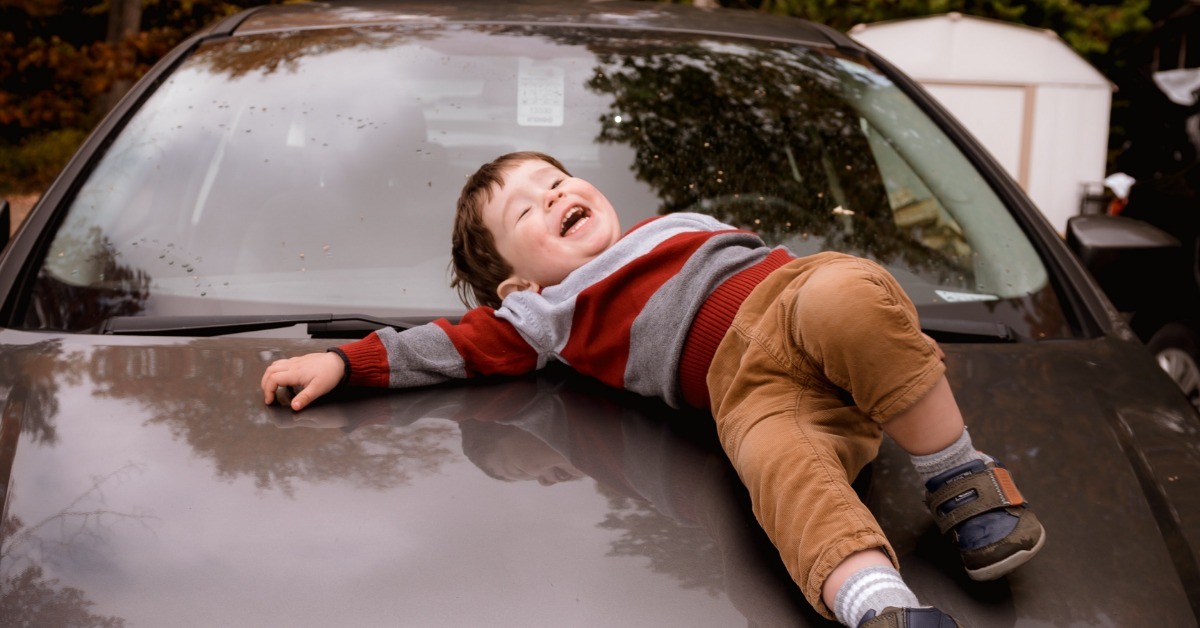 A flexible, but consistent routine is just as important for grown-ups as it is for children during lockdown.
Alison, a Seattle-based mother of two, says: "Keeping to a daily routine helps give structure to our days. We stick it to the fridge and the kids seem calmer when they know what's coming next."
This sentiment is echoed by Gemma, parent of two young girls living in Windsor. For her, routine is key to maintaining a sense of normality and contain both her and her family.
Gemma has created a simple timetable of ideas, broken down by timings to help keep things on track. The timetable schedules in time with dad, time with mum, free play in the kitchen, quiet time in the living room and time outdoors in the garden. In this way, she is also dividing the day into chunks of time where she is not always overseeing the children.
We think this is excellent, and helps to bring structure to the children's day, while incorporating plenty of stimulating activities that can be done around the house.
Gemma says: "trying to stick to it, is of course not always possible!" However, what is helpful for her is to have a reference point when things go off track.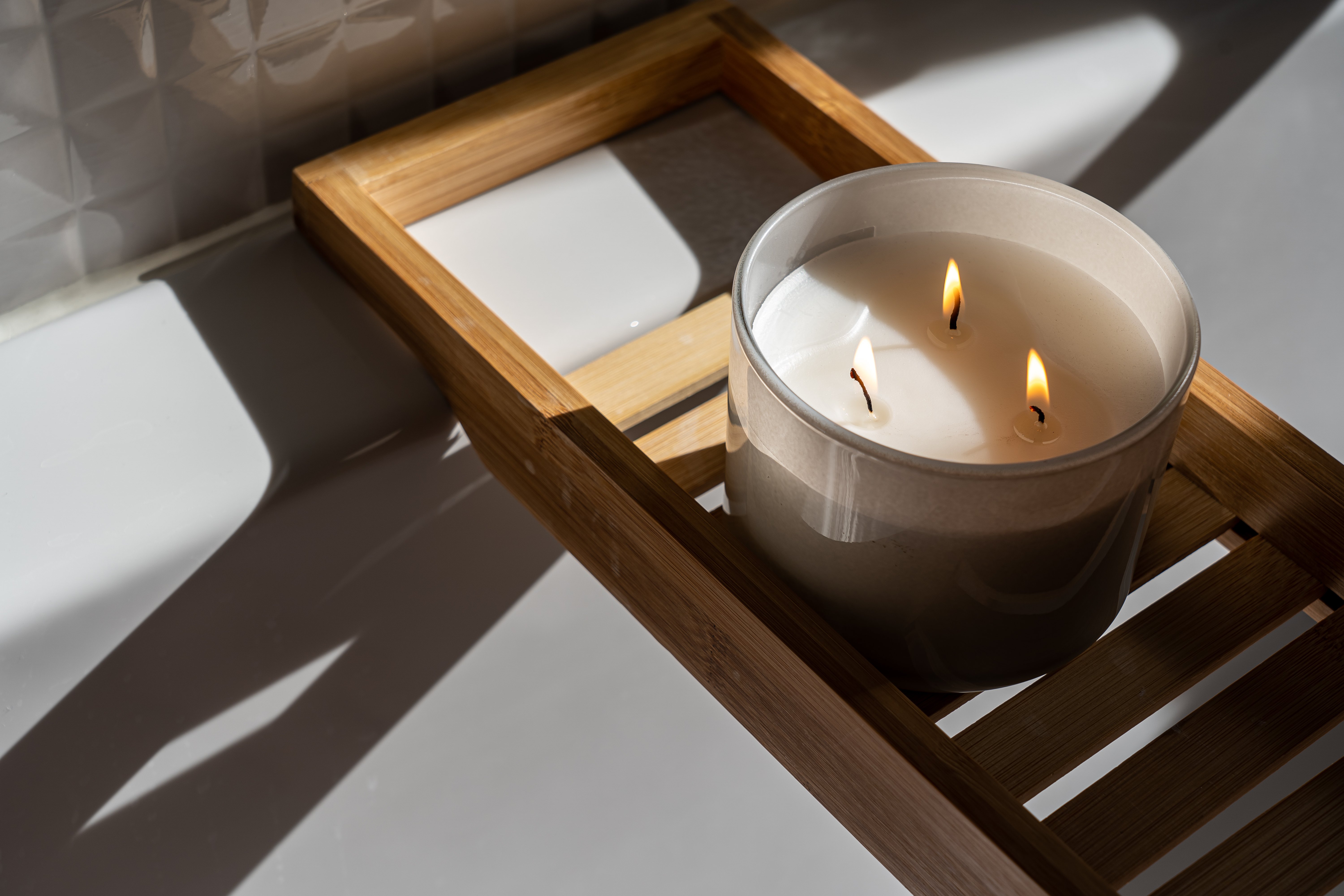 A new approach to self-care
Self-care doesn't have to mean face masks and bubble baths! Alison shares her thoughts on the positive impact of shared parenting. "My husband and I are taking turns to do bath and bedtime. Nights off feel like a mini-vacation when I can get some much-needed 'me' time."
At the end of the day, she tries to light a candle when her children have gone to bed - a wise way to draw a symbolic line between the day that was and the possibility of (some!) time for relaxation before sleep.
Getting your body moving is another sure way to boost your energy, stay healthy and boost much needed endorphins in tired brains! The good news is, you don't even have to leave the house. Home work-outs are back!
Whether it's a 25-minute Joe Wicks (PE or Body Coach) YouTube work-out, a walk outside, or a stint of backyard yoga, it's now easier than ever to access mind and body exercises to keep us feeling happy.
What am I thankful for?
One of the silver linings we're seeing during the pandemic is the human capacity for adaptation and resilience. We are seeing people sharing gratitude for things we all previously took for granted - human connection, nature, key workers, our health.
This situation reminds us what we are truly thankful for and gives us a chance to re-prioritise how we will spend our time in the future.
Cathy, working mother of two, is focusing on the opportunities she has to spend time with her children even though things are tough.
She says, "I don't think we are doing anything amazing with the kids. But as a working mom, it's time I would never have had with them. The two hours I save not having to travel to and from work means I get to spend it with them!
I'm not having to rush in the mornings to get everyone ready and out the door, and I have more time to prepare supper with the kids. I can have a bubble bath with them because I'm not rushing bed and bath time.
She is also using lockdown to teach her son new skills. "My five-year-old is now making his own bed - something he has learnt to do during lockdown."
Being thankful for this extended time with their children is a sentiment echoed by Ali-Su. They are in strict lockdown in South Africa.
"We have enjoyed our home, the togetherness, and laughed off the craziness. During this time I have at least felt we are safe and protected with limited exposure to people, shops, and so forth. We can't let paranoia cripple us; life must somehow go on so we can reach a point where we can say, okay, life is different but good again."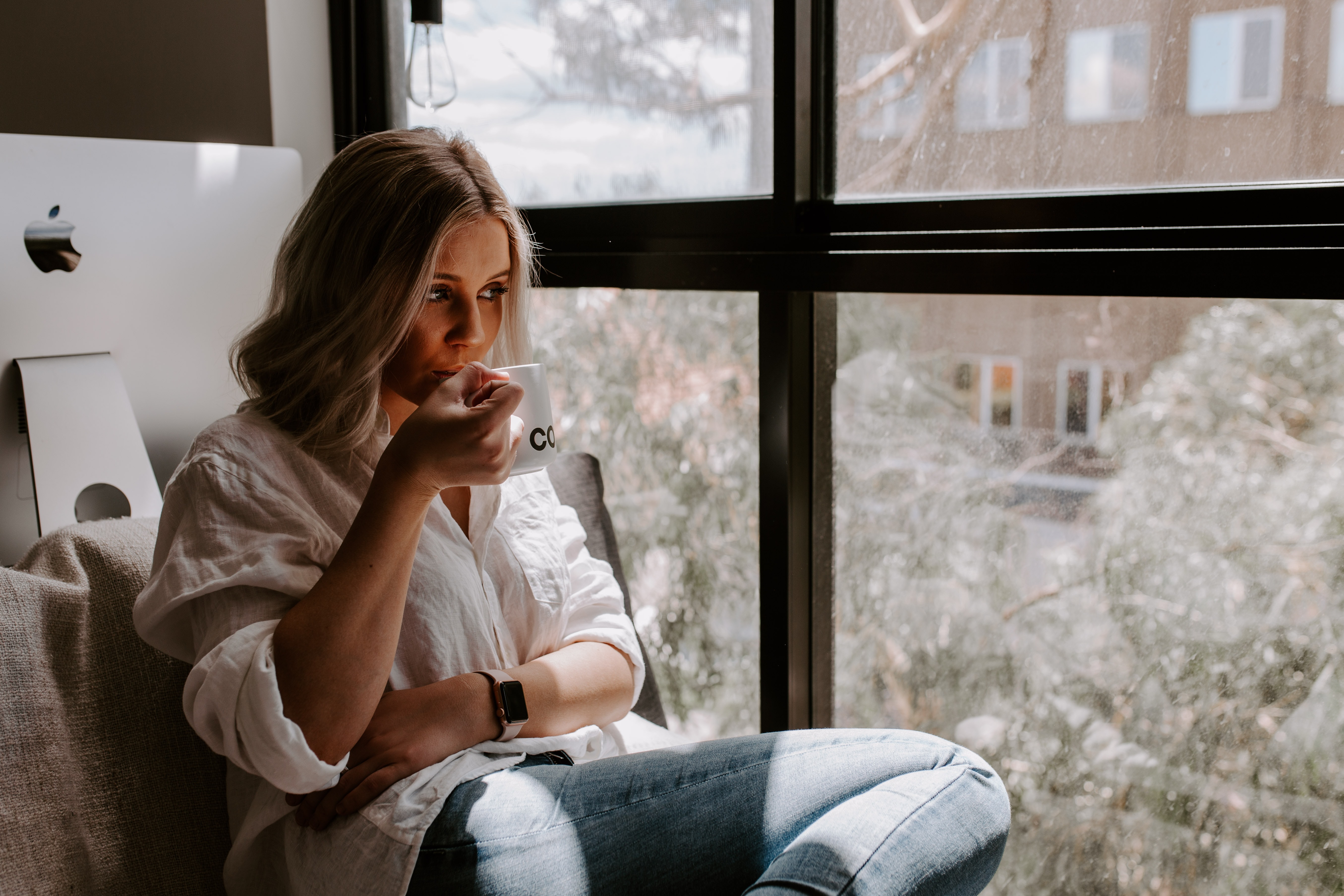 Strengthening our self-reliance
Amy, mother of one from London, gave birth during lockdown at home (the day before home births were cancelled). She and her partner are adjusting not just to life with a baby, but life post-partum when support from family and friends is limited.
"Lockdown with a newborn has been strangely similar to how I originally wanted early postpartum to be - limited visitors and a focus on bonding as a new family of three. We've not had the access to face to face support one imagines one would have at this time - even just from midwives or a health visitor. So, it really has taken 'winging it' to an entirely new level.
My mother was due to visit this week from overseas and that's not happening. There was a lot of family support planned after the first month that has now all been cancelled. We don't know when our son will meet his family or even our friends.
It's as if the rest of the world is in forced postpartum with us, except the newborn they are contending with is themselves! I'm focussed on what I'm very lucky to have right now, and that seems to be keeping us in good spirits. It's the ultimate surrender for humanity."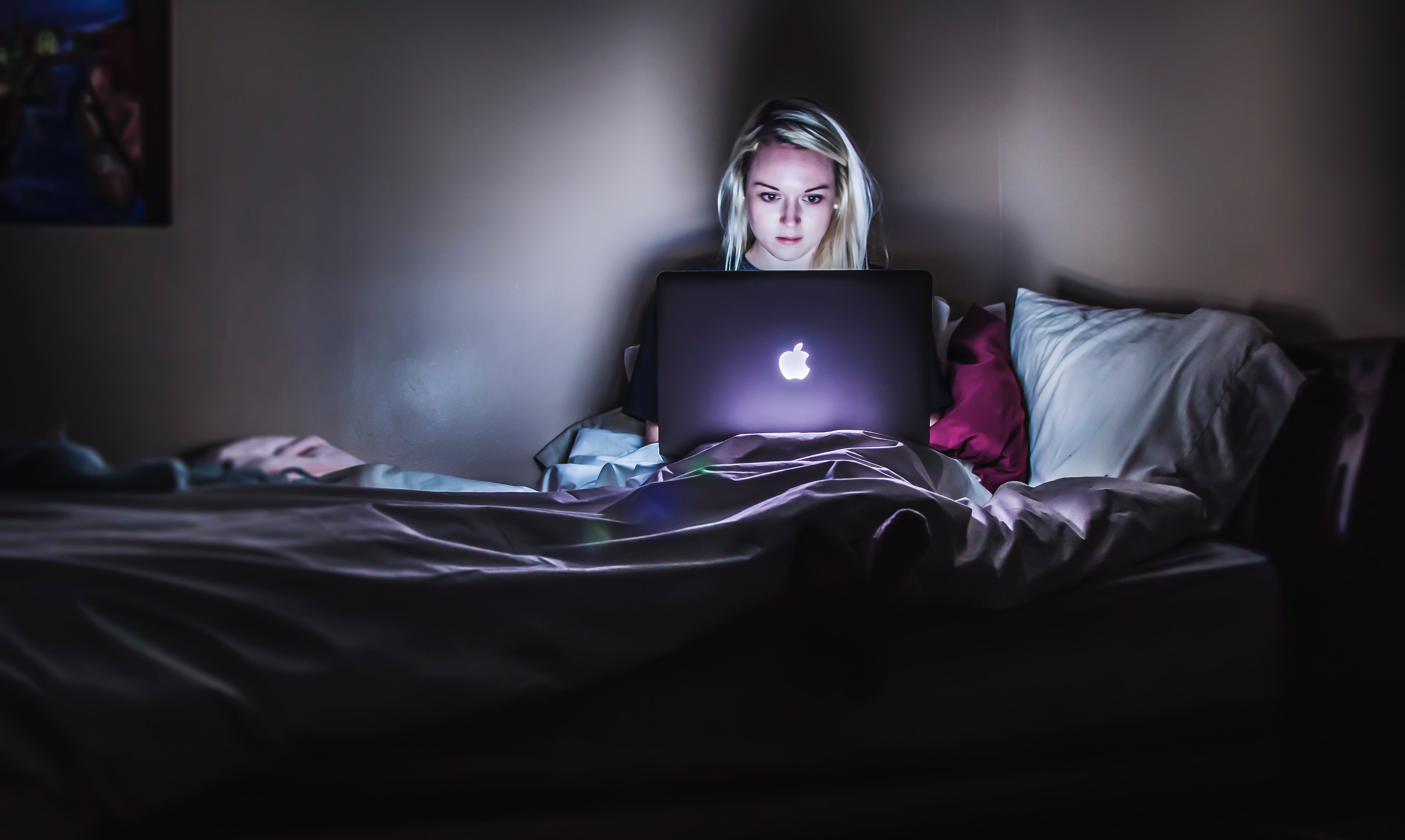 Managing anxieties and worries
It's to be expected that you might have feelings of anxiety and worry about the global crisis. After all, we've never experienced this before. It can be doubly hard when you're trying to stay strong for your little ones, when you also need support and reassurance.
Here are a few tips to consider next time you need a break.
Limit your time reading Covid-19 coverage on the news and social media. There is so much information out there, and while it's good to be informed, it can also be overwhelming.

If you enjoy cooking, use the ingredients in your cupboard to create something new, or try a new recipe! You can even get your little ones involved too. This is a brain distraction, and forces you to think creatively - an excellent antidote to stress.

Reach out and ask for help. There are several services on hand to listen and provide support during these times. Although some helplines are not operating at full capacity, places like Mind are offering a signposting helpline for people experiencing mental health problems. The Samaritans provide round-the-clock confidential support to support people approaching or experiencing a mental health crisis.

Connect with current friends, friends you've not spoken to in a while and members of your family who bring you happiness. With so much technology at our fingertips, it's never been easier to Facetime, Skype, Zoom or Google Hangout with our loved ones.

Share your feelings and coping skills with others. The chances are, if you are feeling the strain, others will definitely be in a similar situation. Acts of service bring out our innate care and kindness while focusing on others can provide relief from worry spirals.

Mindfulness apps or a five minute yoga or meditation session can be helpful, and the children can join in too. Be mindful of your needs - if meditation induces anxiety, listen to a guided visualisation.
Need more support? We have great news!
Supporting parents is our mission 😎 And we're super excited to have launched our new IOS app - it's ready for you to download!
Yep, we're on a mission to help you thrive. For us, thriving means parents equipped with the ideas and support needed for daily life with kids. Our app is full of ideas to help you in meltdown moments or hacks to bring the play back to brushing teeth, getting dressed and more.
Until the end of June, we're giving all parents the opportunity to use our app for FREE!

Extra support
For further support and reading on mental health and family wellbeing, Julian Grenier from Sheringham Nursery has prepared a handy resource list for parents.
How to talk to your kids about coronavirus:
https://www.pbs.org/parents/thrive/how-to-talk-to-your-kids-about-coronavirus
https://www.unicef.org/coronavirus/how-talk-your-child-about-coronavirus-covid-19
How you and your kids can de-stress during coronavirus:
https://www.pbs.org/parents/thrive/how-you-and-your-kids-can-de-stress-during-coronavirus
NSPCC support for parents with young children:
https://www.nspcc.org.uk/keeping-children-safe/support-for-parents/cope-with-tantrums/
https://www.nspcc.org.uk/keeping-children-safe/support-for-parents/baby-parenting/
Staying safe online:
https://www.nspcc.org.uk/keeping-children-safe/online-safety/parental-controls/
Children home alone:
https://www.nspcc.org.uk/keeping-children-safe/in-the-home/home-alone/
Parenting if you have a mental health problem:
https://www.nspcc.org.uk/keeping-children-safe/support-for-parents/mental-health-parenting/
https://www.mind.org.uk/information-support/tips-for-everyday-living/parenting-with-a-mental-health-problem/parenting-and-mental-health/
If you have a disabled child: