As pressure on parents continues through the Covid 19 pandemic and lockdowns, the EasyPeasy app responds to the need for rapid innovation to help support family wellbeing and children's healthy development.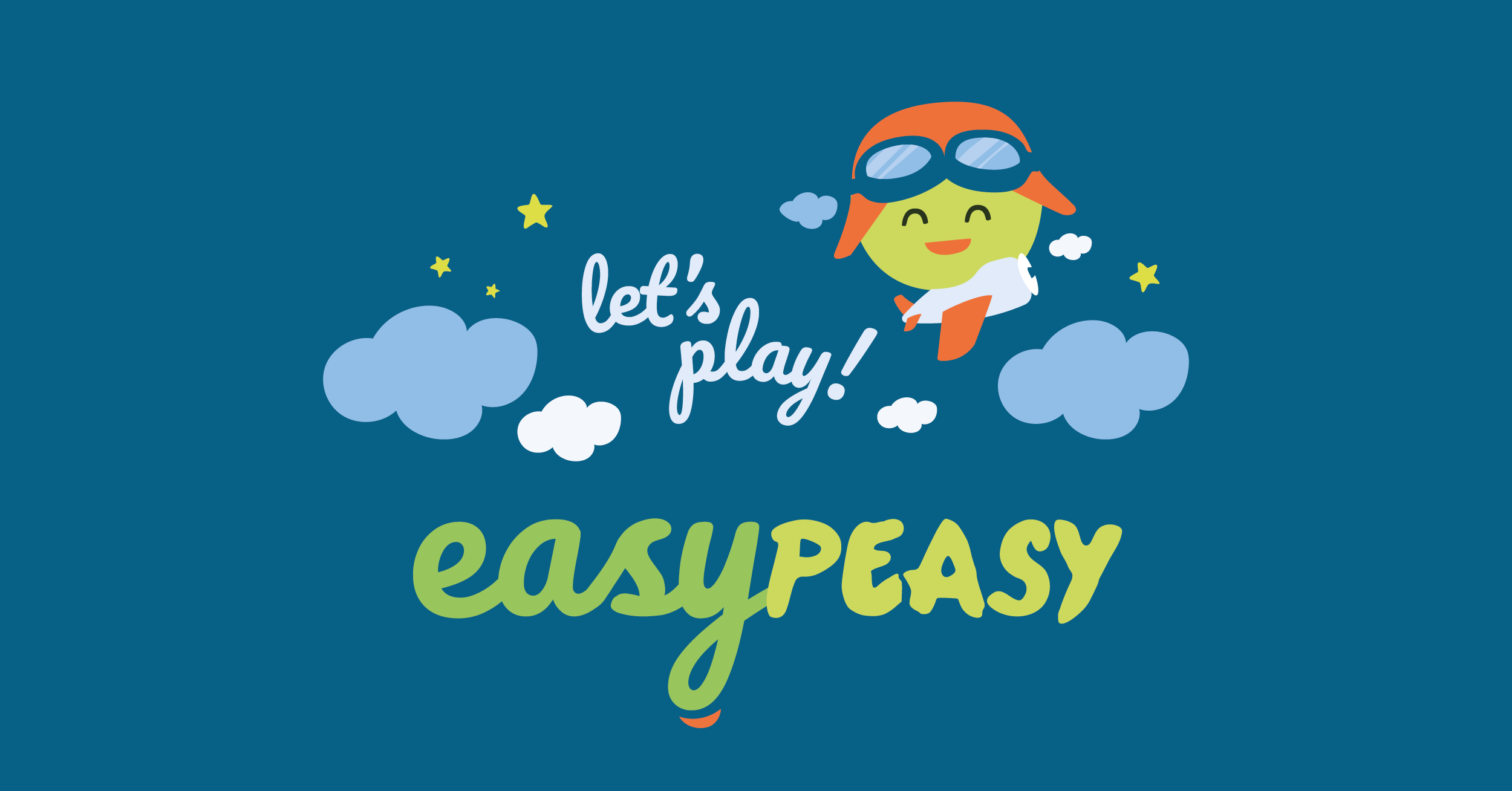 31 March, 2021 – Today, the UK social enterprise EasyPeasy launches their proven parenting app to the Australian market. The EasyPeasy app was developed and launched to the UK market in Autumn 2020, with the company now ready to expand into new markets in order to deliver on their mission to help parents give their children the best possible start in life.
Resulting from the pressures on home life stemming from the Covid 19 pandemic, demand in the market niche for parent apps has massively increased, with parents seeking trustworthy, personalised support accessible from home. It's against this backdrop that EasyPeasy is excited to be launching their parenting app in Australia on the App Store and Google Play.
Initiated by early child development expert Jen Lexmond, the EasyPeasy app offers tips and activity ideas, personalised for a parent and their 0-5 year old, from a playful community of parents, experts, and well known children's brands including LEGO and the Scouts. The content feed is underpinned by a unique algorithm that grows with each age and stage of a child's development as well as parent's evolving needs and challenges. The app also features Instagram-style functionality where users can create and share their own tips and activity ideas on the app with the community.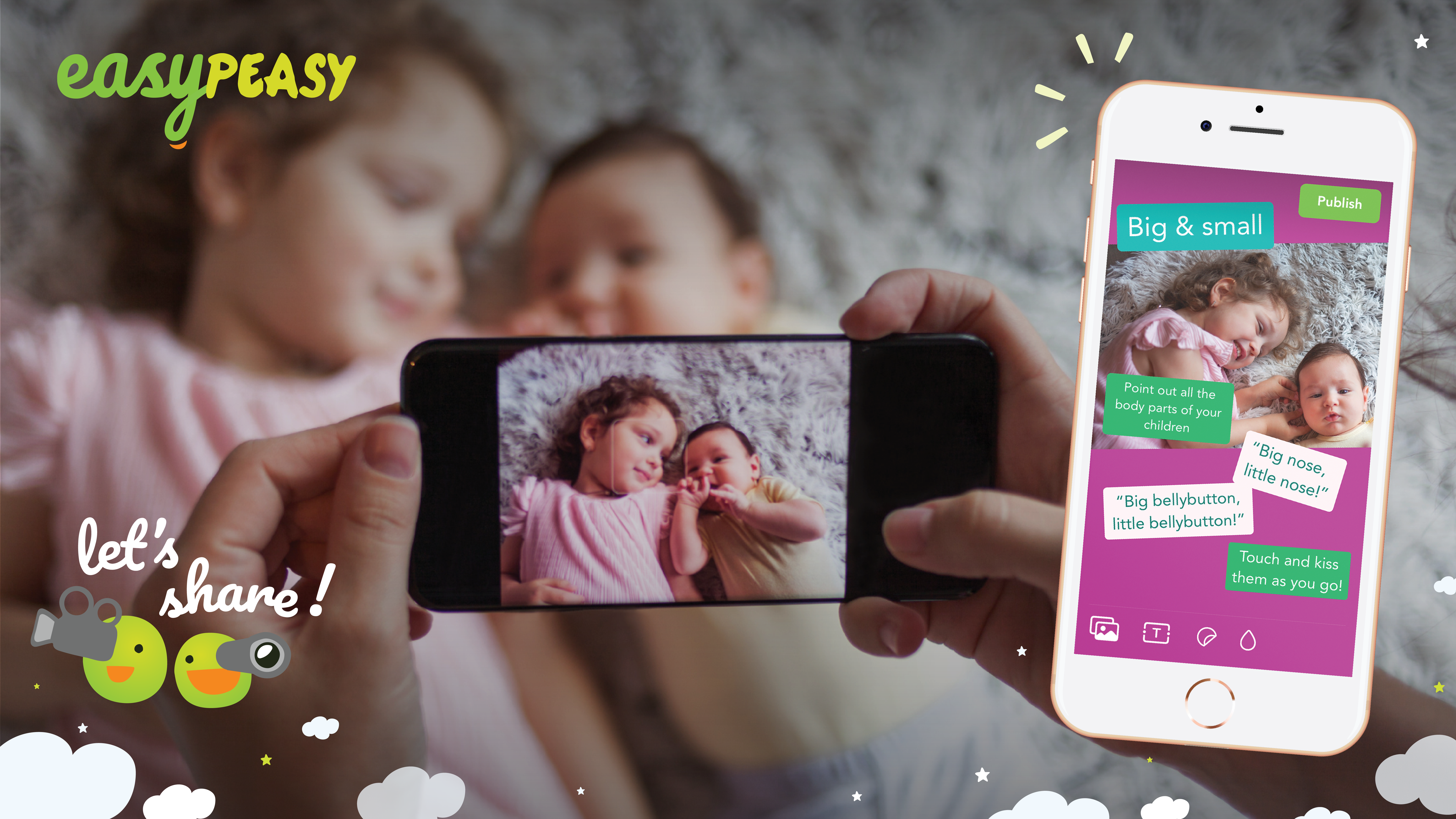 The EasyPeasy app has been independently tested by the University of Oxford and has been shown to have a positive impact on parent's wellbeing, as well as children's cognitive, social and emotional development. The app's design is based on evidence showing that early child development is fuelled by real-world interactions between parent and child. The EasyPeasy app involves no screen time for children, but rather helps parents create the playful, positive connections that will help their child grow and thrive, with everyday materials that parents will already have access to at home.
Jen Lexmond (CEO EasyPeasy) said: "Australia has 1 million families with a 0-5 year old, who we are keen to support with the EasyPeasy app. With a common language and similarities in culture, Australia is the natural first choice for EasyPeasy in our mission towards a much wider rollout of the app."
Already available to parents in the UK, EasyPeasy operates an innovative Plus One model run in conjunction with charitable partners, through which a family facing challenges gains free access to the app when a new parent subscribes.
This unique approach highlights EasyPeasy's commitment to giving all children the best start in life, regardless of backgrounds, something which Jen has been working on for over 10 years in her previous roles in family policy development.
EasyPeasy will be available via the Australian App Store and Google Play from March 31, 2021