Keeping little kids entertained throughout the summer may seem like an exhausting prospect. To help parents (and kids keep busy) we've compiled ideas for you to try this week, whatever the weather!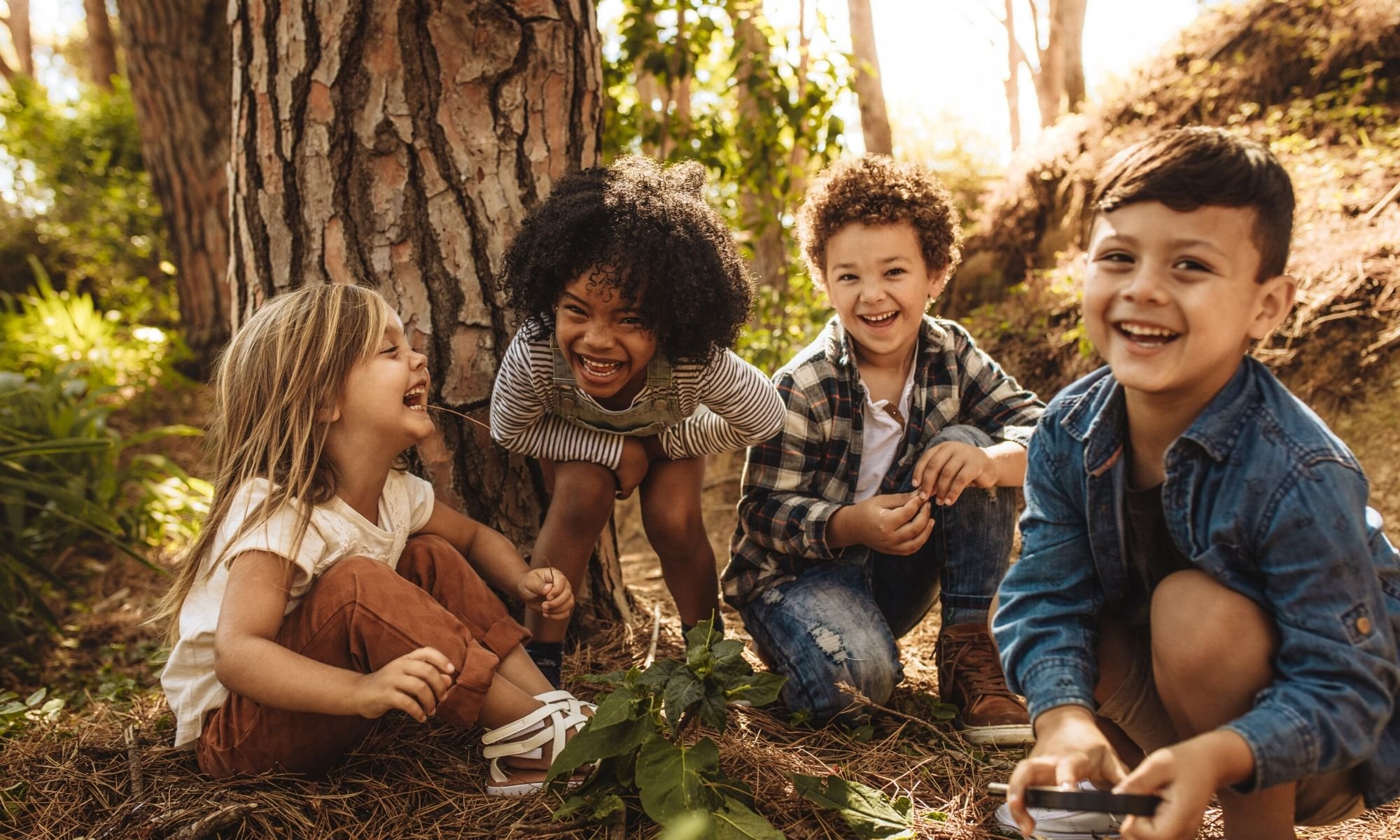 12 summer holiday ideas for kids
Make a treasure box and do a treasure hunt in the garden, the house or the park. Hide something like a coin or a sticker give your kids a clue, and let them run wild trying to find it. This can also be used when leaving a day out at the park or beach - children love bringing treasures home which also prevents end of day out tantrums.

If you're cooking or cleaning, let your small children help you. Give them an age appropriate chore they will manage, like stringing beans or setting the table.

Make lavender play dough. We love this cheap, fragrant idea which is great for sensory development and strengthening little fingers!

Build a cardboard fort. This classic activity will boost your child's imagination and problem-solving skills while reusing materials you already have. Add features like signs, tunnels, or a drawbridge to make it even more interactive. Your kids will love it and you'll be putting your online delivery boxes to good use!

Garden, garden, garden! There are so many incredible, inexpensive ideas to do with kids in the garden. Try growing sunflowers together, making a mini greenhouse or planting quick-sprouting seed, so impatient toddlers or preschoolers can see results without too long a wait! Sunflower, cress and salad seeds grow quickly and are easy to plant. Get a set of child-friendly mini-tools that your little ones can hold and use by themselves.

Forage for leaves and make a leaf crown. Help your little ones with their sorting, visual perception and fine motor skills. Go on a scavenger hunt and give your child a tupperware to collect specific types of leave (by shape, colour or size). Get some paper and cut out a strip to stick the leaves onto. Help your child and glue the leaves, finishing off with closing the strip with sellotape or a stapler. Leaf crown sorted!

Make a bird feeder. This easy bird feeder tutorial from the RSPB is a fun way to repurpose yoghurt pots (or similar) while using up some leftovers. Teach your little ones the names of the birds who visit and get them drawing what they see.

Bake with your toddler. Bring out an easy recipe for baking biscuits and get mixing ingredients, rolling out dough, cutting different shapes and exploring creativity with icing. Keep the recipe simple and let things get messy! BBC have some great recipes to try.

Collect toilet rolls and get creating! You can create anything with simple loo roll, from new games to play to ornamental decorations for your home and even a camera – whatever takes your fancy, it's easy to do with just some old toilet paper tubes. This site has great ideas to inspire you and your little one!

Grow butterflies. Children are mesmerised watching the process of a caterpillar turning into a butterfly. These days you can easily buy a butterfly growing kit with live caterpillars, special food and a habitat net. They're cheap to purchase and easy to set up.

Go to visit a fruit and vegetable farm. There are tons of farms around the UK which are set up for welcoming families to pick their own fruit and veg. Your kids will love pulling up beetroot, finding blackberries or foraging for strawberries - educational play at it's best! Find your local farm on this handy website.

Make an eco boat! Go through your recycling bin to see what you can turn into a boat. Add sails and decorations, and then float it in pool, river or tub.
Good news!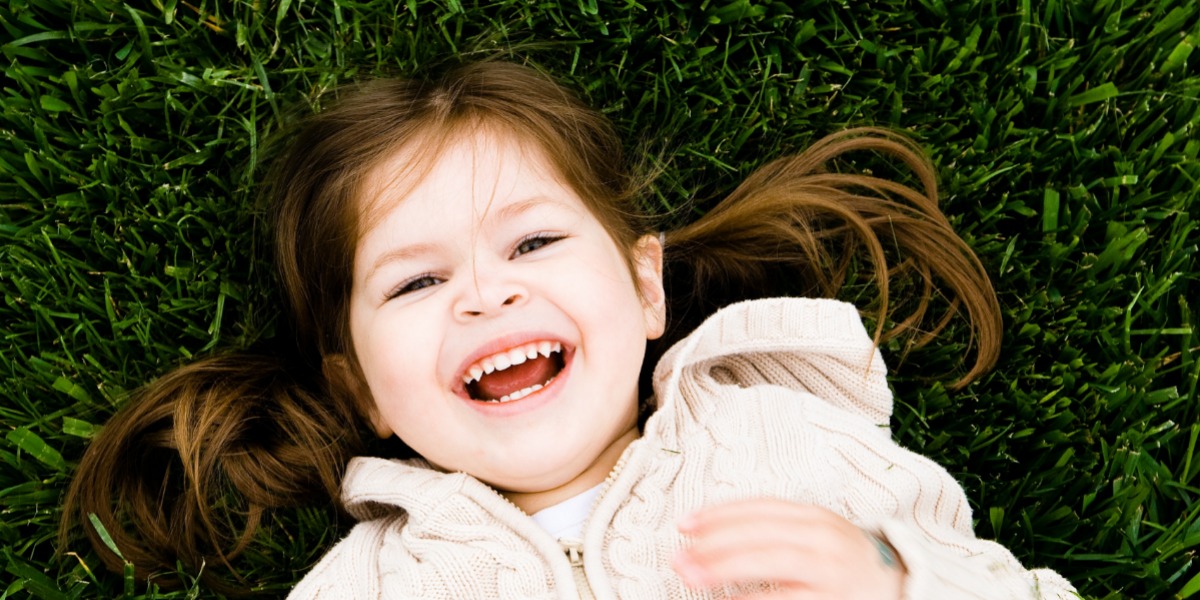 We've partnered with the best early years experts to design theEasyPeasy parenting app. It's full of ideas, hacks and tips to help you in meltdown moments and make life a little easier (and more fun!). Head over to the App Store and check it out!