Keep your kids learning while playing this week.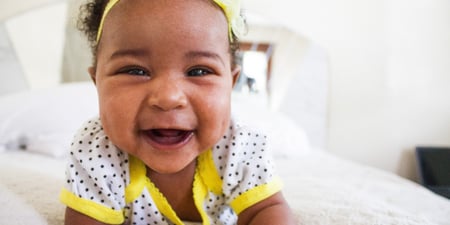 We're fast approaching the end of the fifth week of lockdown and we think parents deserve a medal. We know many of you are looking for extra resources which don't take up too much time and are based on early years foundation milestones.
We've put a list of our favourite EYFS-aligned activities together, categorised by development milestone. You, as a parent, are probably already covering these and way beyond, but we're doing our best.
This post covers four of the seven early years foundation stages. We know you're short on time, so watch this space for the other three!
1. For communication and language development:
2. For literacy development:
3. For personal, social, and emotional development:
4. For understanding the world: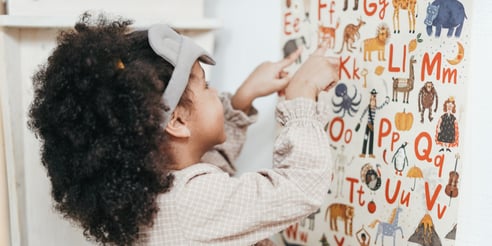 And finally - we're not sure if we could wake up for this - we've put in Sunrise Safari which kicks off at 5am. A relaxing way to ease into those early starts!?
And for those who are tired of Joe Wicks and want to move with their smaller children we love Fit 'n Fun Kids - check out Roly and the Rocket . Enough said!
While you are here...
Until 31st May 2020, we're making EasyPeasy completely free! As a home learning platform, EasyPeasy is very much on hand to support parents and early years educators during this unique time. Sign up here to access our evidence-based game content.