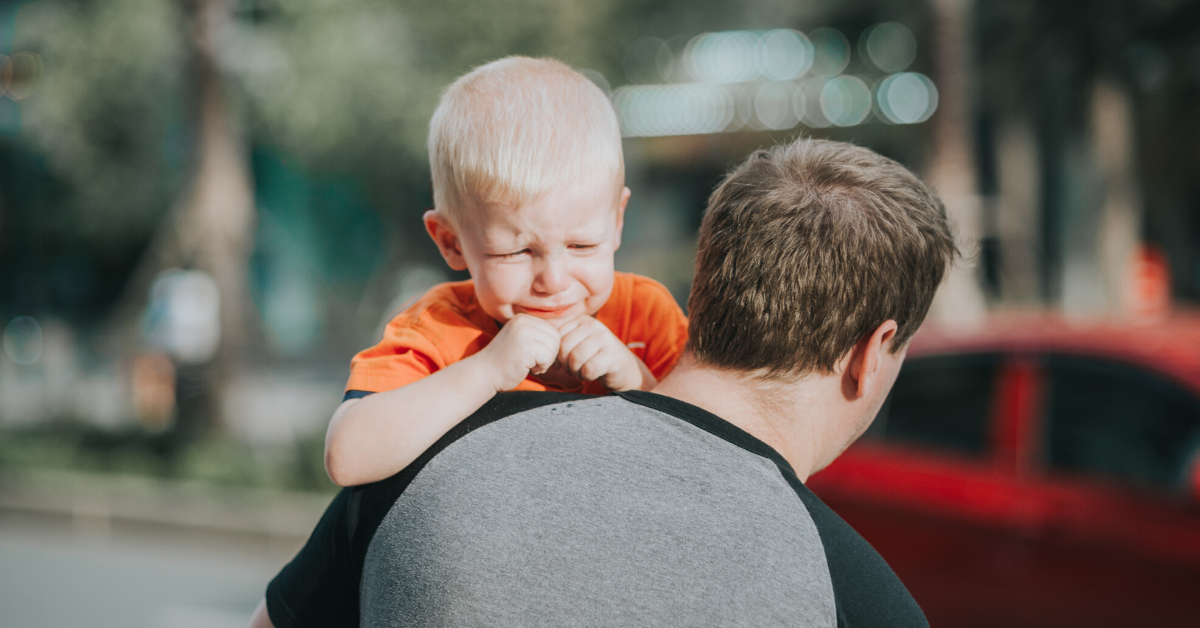 Parenting isn't always a walk in the park. There are good days, and there are bad days. Sometimes, we all wish that having children came with a user guide.
Over the last few years, parenting apps have surged in popularity and it's clear to see why. Delivering everything you need to know about child care, child development and how to have some fun with your little ones, these useful tools make parenting a cinch.
During the pandemic and subsequent lockdown, these apps became ever-more necessary, as many parents found themselves being at home more than before. While rewarding, managing around-the-clock activities and child care, can be overwhelming. Let's take a look at the best parenting apps to help you do it with ease and style.
Parenting apps for daily play and challenges with your 0-5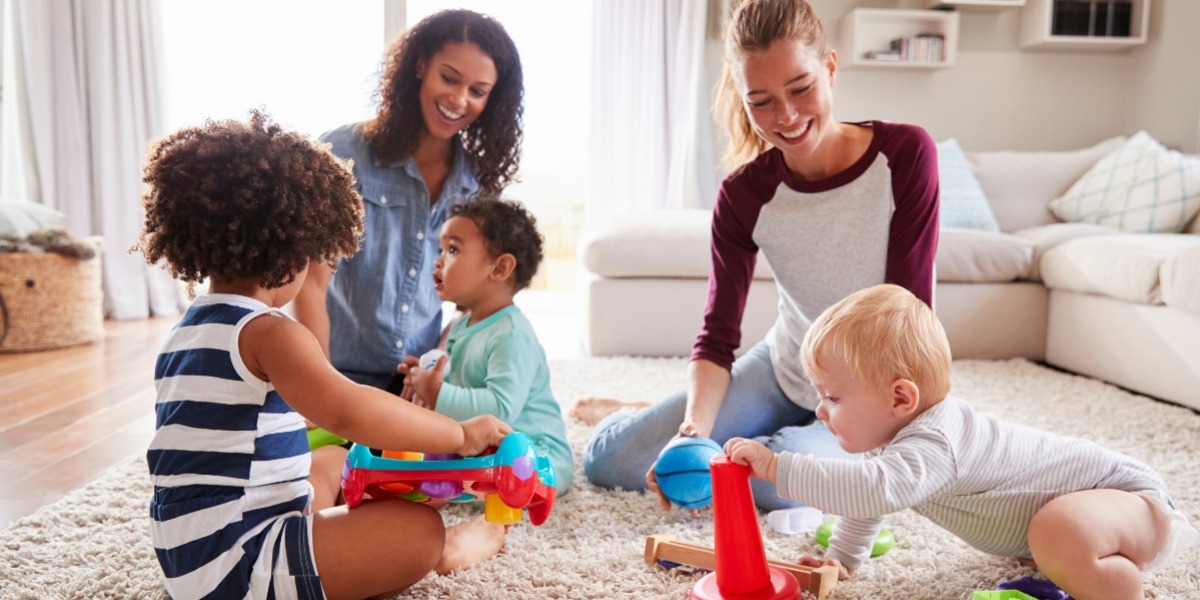 When your child (or children!) are young, keeping them active and challenging their minds is a must. When you're running low on creative juice, simply turn to some of the best parenting apps for inspiration. Here are four that are jam-packed with activities and more.
Download now: iPhone
EasyPeasy is packed with ideas, hacks, and tips to help you as a new parent and beyond. The EasyPeasy App is designed to help you through tough daily challenges or get developmentally backed play inspiration. It has everything you need to boost your child's development and build your parenting confidence, through the routines and moments of everyday life.
Backed by some of the best early years specialists, EasyPeasy owns its title as the "Expert App for Awesome Parents" (if we do say so ourselves!). There are lots of fun and engaging activities designed to spark your little one's imagination while supporting effective learning for ages zero to five. Extra ideas and games from LEGO, NCT, Scouts and others give parents lots of fresh content to choose from.
2. Playfully Baby Development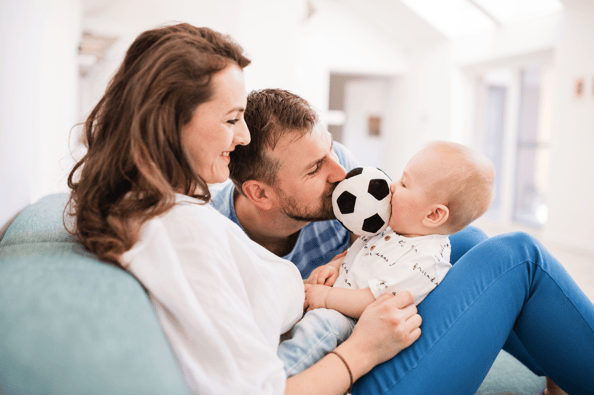 Young children are constantly changing and growing. Each day, you may notice something new about your little one. But how can you make the most of it? That's where the Playfully Baby Development app comes into play. The handy tool provides daily activities to support your child's physical and mental development over time.
The app allows you to take and save pictures from each of your activities. That means that you can look back over your child's progress and remember the fun, bonding experiences you had together.
3. Vroom
Sign up: Online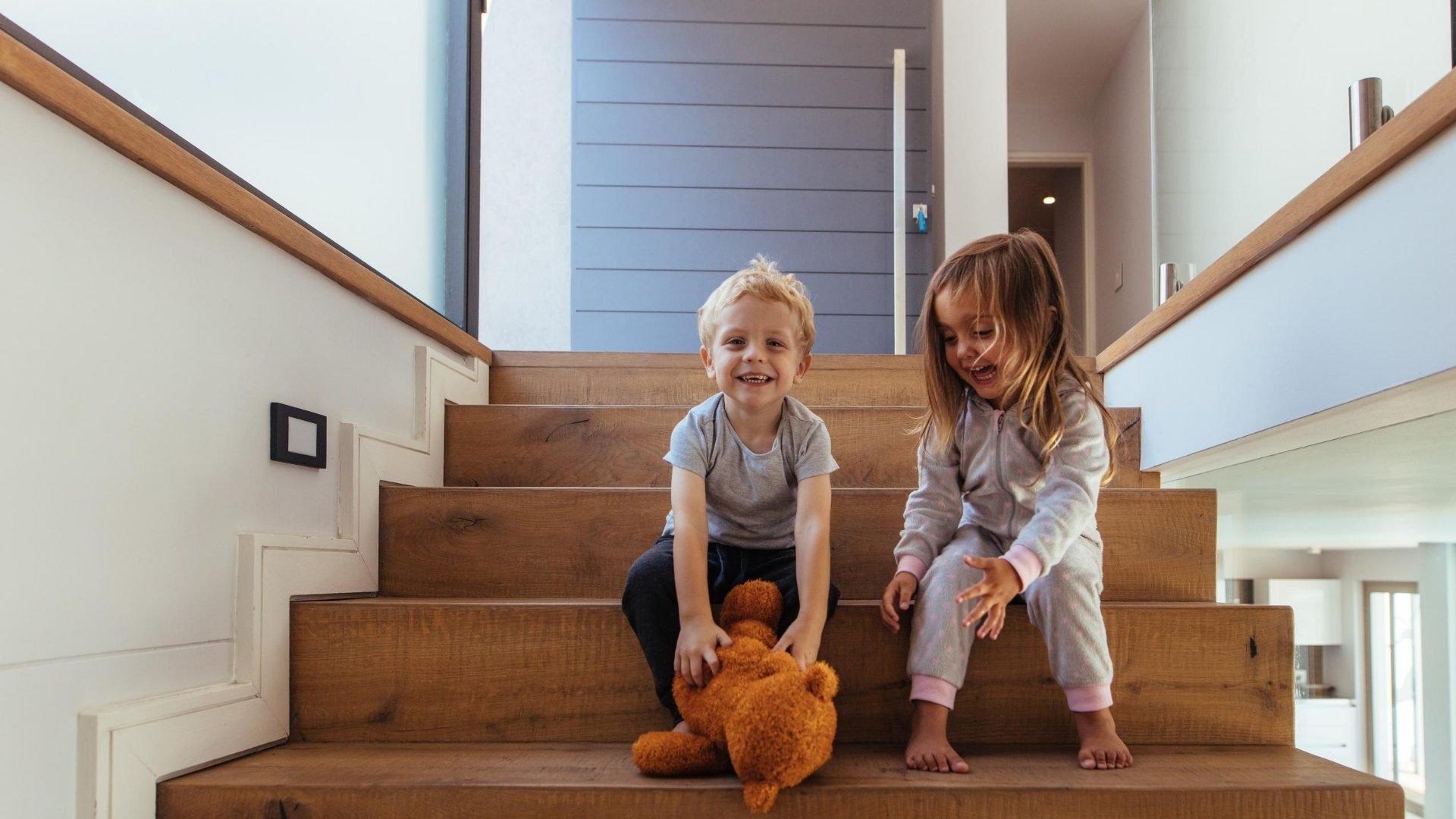 The old saying goes: every day is a learning day. That's exactly the ethos behind Vroom, a simple app filled with everything you need to add learning to routine moments.
While Vroom is one of the best parenting apps, there are plenty of other ways to use it. You can pair this system up with your Amazon Alexa, print Vroom tips to use at home or use it by text. Figure out what works for you and boost your child's learning.
4. Family5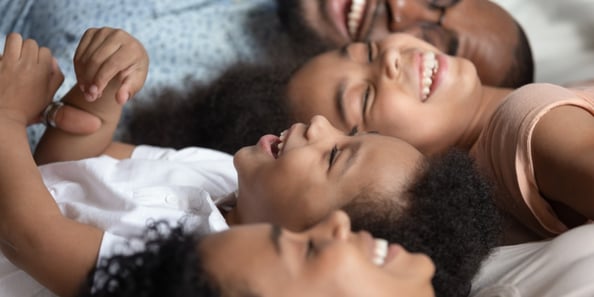 Ready to develop positive habits and boost your parenting game? The Family5 app could help you do just that. Designed specifically to improve your family life, the app offers expert advice, activities and goals to help you stay on track each day.
You can get started quickly by setting weekly goals for the whole family. Aside from that, the app also has more than 500 easy-to-understand activities for you and your little ones which will help them develop strong cognitive abilities.
Parenting apps for tracking milestones and organisation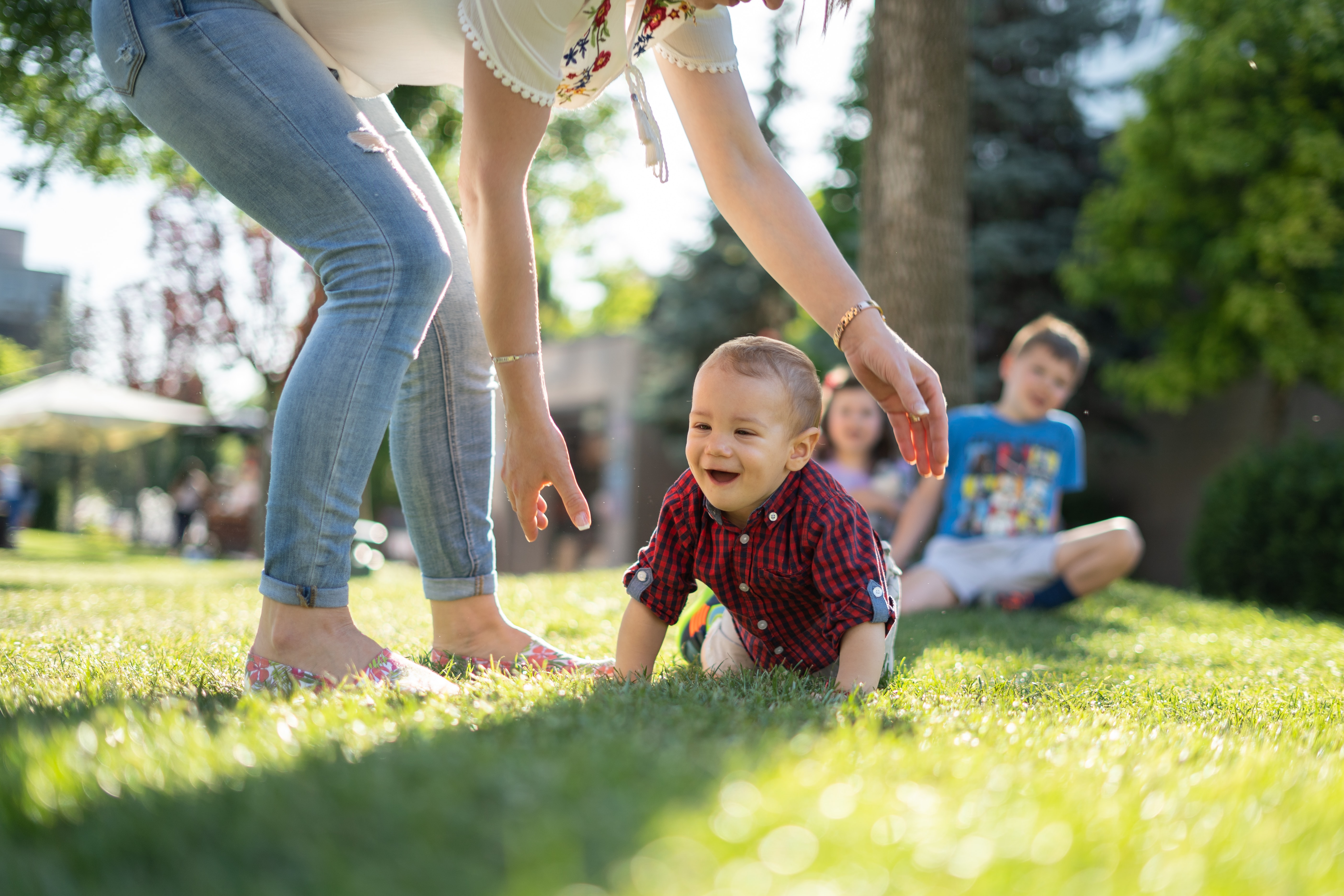 It's a cliche, but it's true. Your little ones grow up so fast! Don't blink or you might miss it. That's why keeping track of their changes and milestones is super important. While you can go old-school and use a baby book and organiser, there could be a smarter option. Let's delve into four of the best parenting apps for organisation and tracking.
1. Kinedu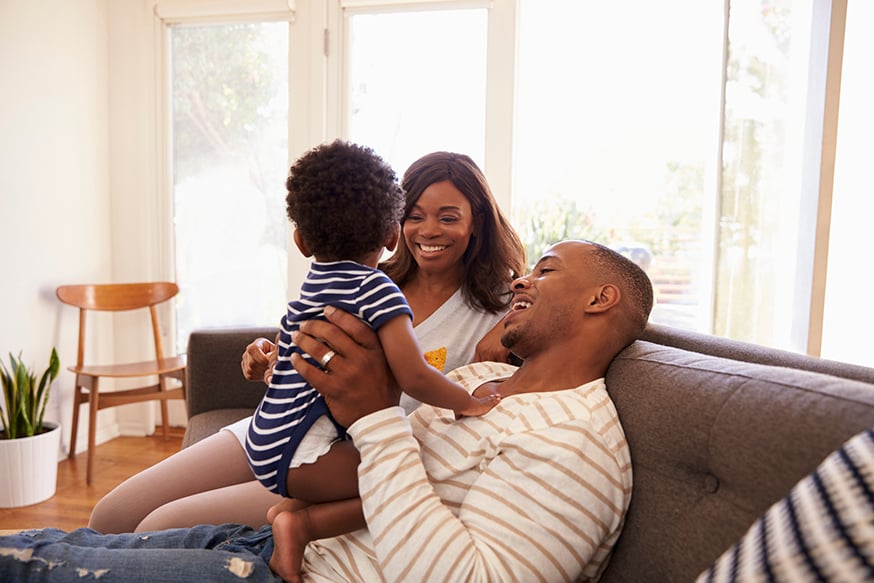 Chances are, you're not a doctor. That means that understanding the milestones that your child is meeting as they grow is tricky. The Kindedu app makes it easy. Boasting a massive database of videos and even some guided activities to boot, the app gives you everything you need to understand how your child is developing.
With expert advice on mental, physical, emotional, and linguistic health, you'll find it simple to navigate your child's development. You can also get the premium version of the app, which includes extras, such as articles, videos, and support.
2. Baby Breastfeeding Tracker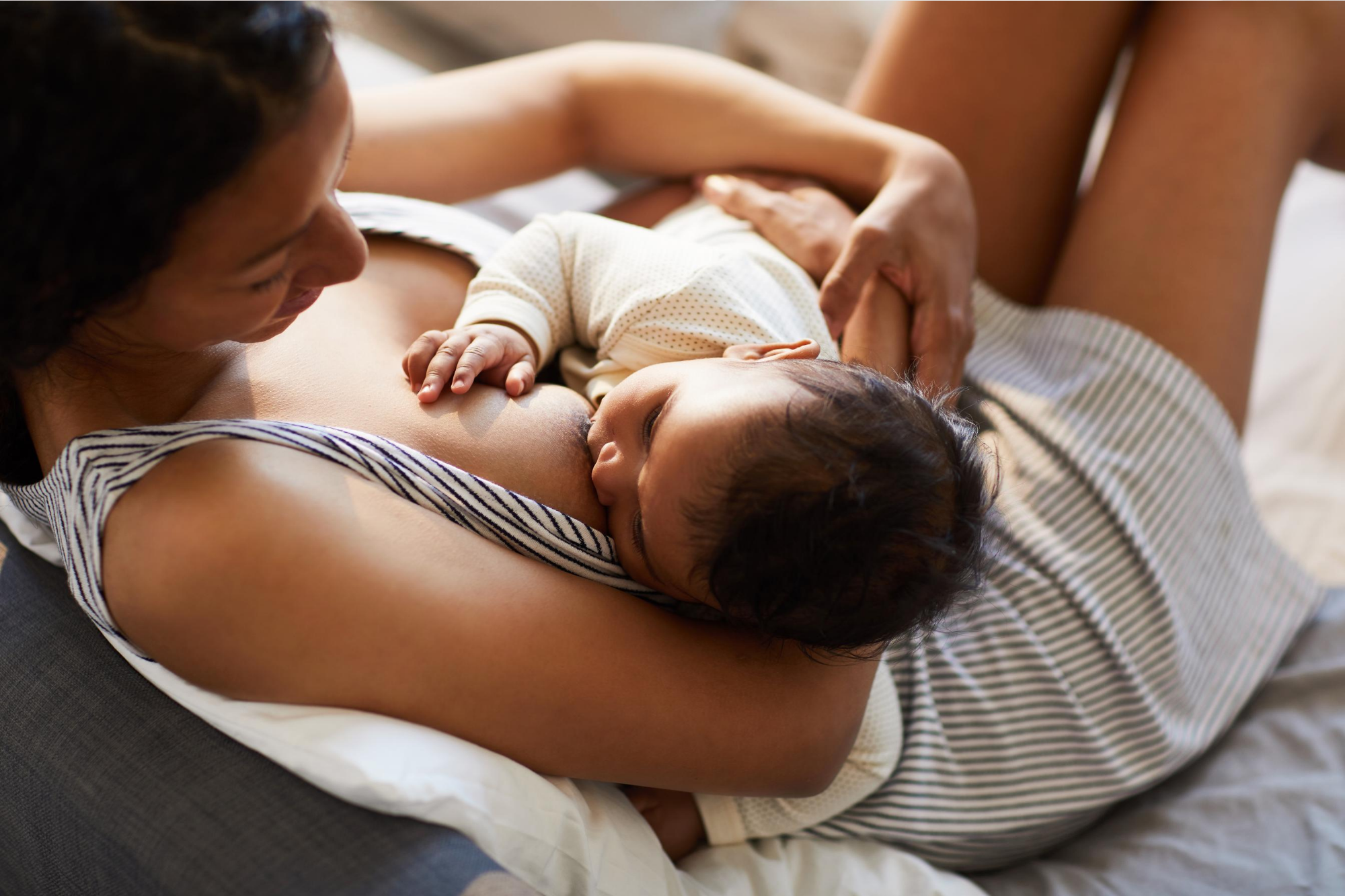 New to the world of breastfeeding? Fear not, there's one app that can help you weather these waters. Baby Breastfeeding Tracker (sometimes called Baby Breastfeeding) is the ideal app for helping you keep track of your child's breastfeeding habits.
You can use it to track when your baby feeds and how much they consume each time. As a bonus, this app also tracks those all-important milestones. You can upload photos as you go and keep a record of your baby's physical development, height and more.
3. Sprout Baby
Download now: iPhone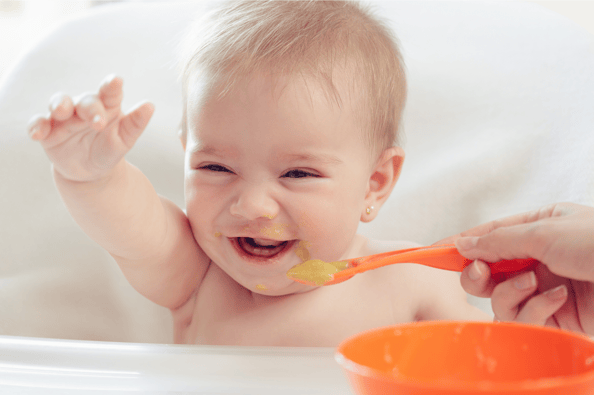 Modern life is complicated…. and then you throw parenting into the mix. Staying on top of everything from bathing and feeding to health and well-being can be a military-esque operation. If you're looking to add a little order to your routine, the Sprout Baby app is here for you. With a simple tracking system, you can organise your parenting tasks fast.
When you're all set up, you can even export your child's data to a PDF. That means that you can share it with others in a simple-to-manage way. Plus, the app also has fun extras, such as tips on how to keep your little ones happy and healthy plus reference information.
4. Baby Connect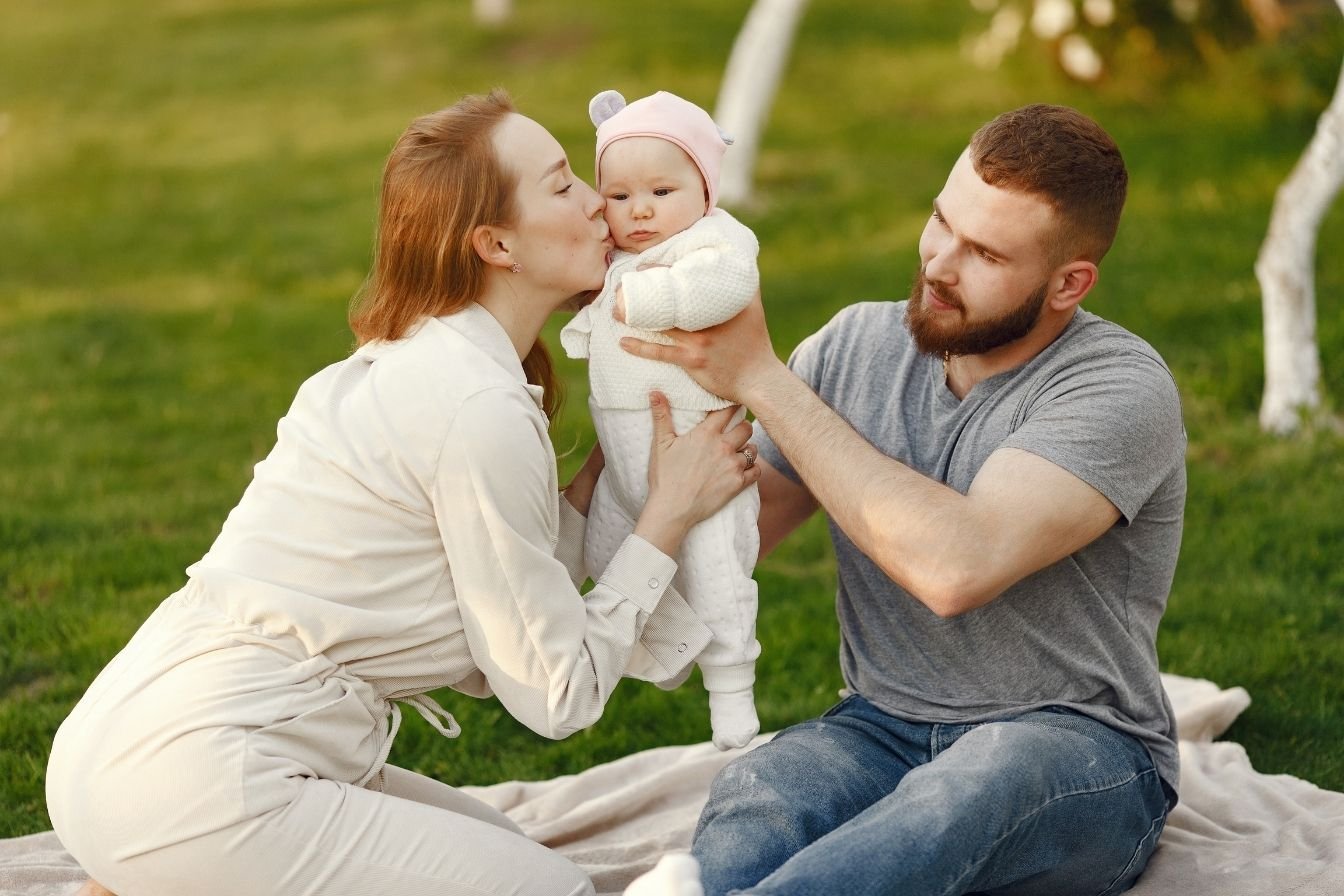 Here's another of the best parenting apps for organising your time. Keeping track of everything your baby needs is easy with this system. You can record everything from feeding times, nap times, nappy changes, your baby's mood and their temperature. Think of this as your Little Black Book of baby care; you have it all in one place.
Perhaps one of the best features of this app is that it enables you to see data as graphs, which means that you can track certain trends. For example, if your baby always gets moody when they miss their afternoon nap, the app will help you notice this tendency. You can also organise additional information, such as your to-do list and appointments.
The takeaway
Ready to supercharge your parenting and take things to a whole new level? Whip out your smartphone (or tablet!) and get downloading. Armed with these epic parenting apps, you will be able to take on any daily challenge that comes your way!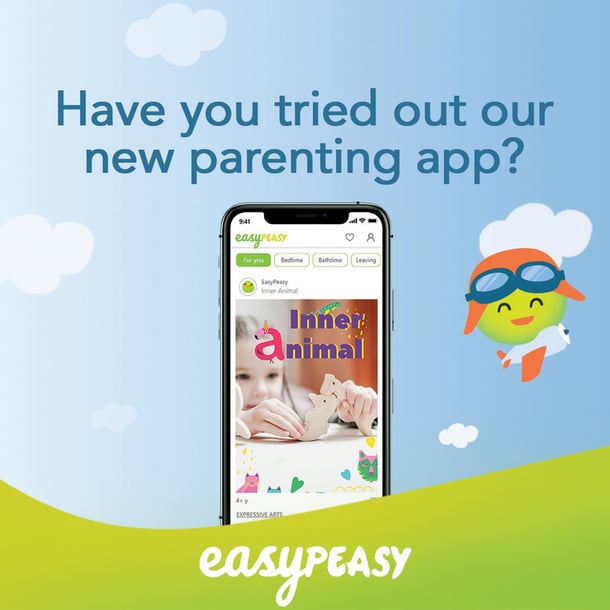 Download today and access heaps of valuable suggestions on handling struggles with bedtime, tantrums and more! With developmentally-backed play ideas and expert parenting tips, you'll get the support you need in everyday life.