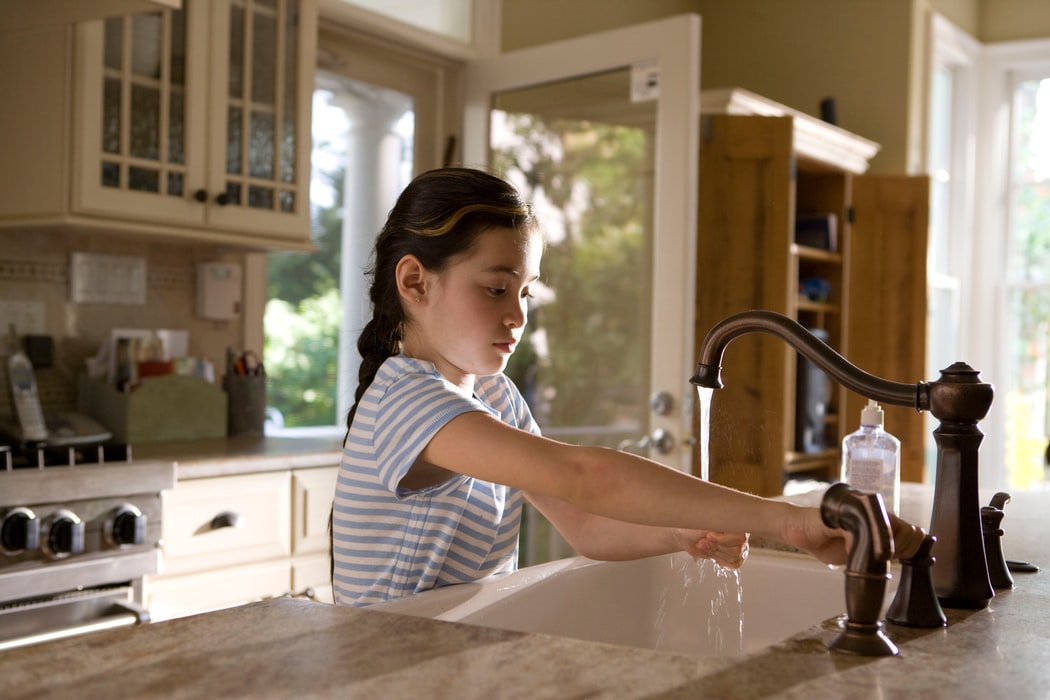 The UK government today published its latest guidance for education settings - staff and children are only to stay at home if they are unwell with a new, continuous cough or a high temperature to avoid spreading infection to others. Otherwise, they should attend education or work as normal.
This afternoon school leaders are to hold talks with the Department of Education to discuss plans for schools and colleges.
The UK has taken a different stance to other countries in managing the pandemic, and while schools in places like Spain and the USA have shut, this is not the guidance being given to its citizens.
There is alot of media speculation on the steps government should be taking. Parents and teachers have been advised to listen to advice from nurseries and schools, who are being monitored by local Public Health England (PHE) Health Protection Teams and given the most up to date information.
PHE is unlikely to advise a school to close, but this may be necessary if there are so many staff being isolated that the school cannot function properly.
If the situation changes, there is understandable pressure on government to review their early learning settings support mechanisms, particularly for those struggling with existing funding issues. The government has confirmed that statutory sick pay will temporarily be made available to all staff self-isolating as a result of the virus from the first day of their isolation.
The Department for Education has launched a new helpline to answer questions about COVID-19 related to education. Early years staff and parents can call the helpline at 0800 046 8687 or email DfE.coronavirushelpline@education.gov.uk
What is the risk to children?
Children do not appear to be at higher risk for COVID-19 than adults. While some children and infants have been sick, adults make up most of the known cases. Symptoms in children include cold-like symptoms, such as fever, runny nose, and cough. Vomiting and diarrhea have also been reported.
The evidence so far looks positive. A recent study of 44,672 people with confirmed COVID-19 infection found that children under 10 years old made up less than 1 per cent of those cases and none of the 1023 deaths.
Another study found children to be just as likely as adults to get infected but observed that they don't seem to become ill to the same extent. It is speculated that this may be down to the unique way children's immune systems respond to these viruses.
Health authorities do not yet know yet whether some children may be at higher risk for severe responses to the virus. Children with underlying medical conditions and special healthcare needs should be protected by parents and carers until more is known on how the disease affects children.