Today, award-winning parenting app EasyPeasy has launched to the public providing parents with practical and playful tips for everyday life that have been proven to boost parent's wellbeing and help the cognitive and language development of children aged between 0-5.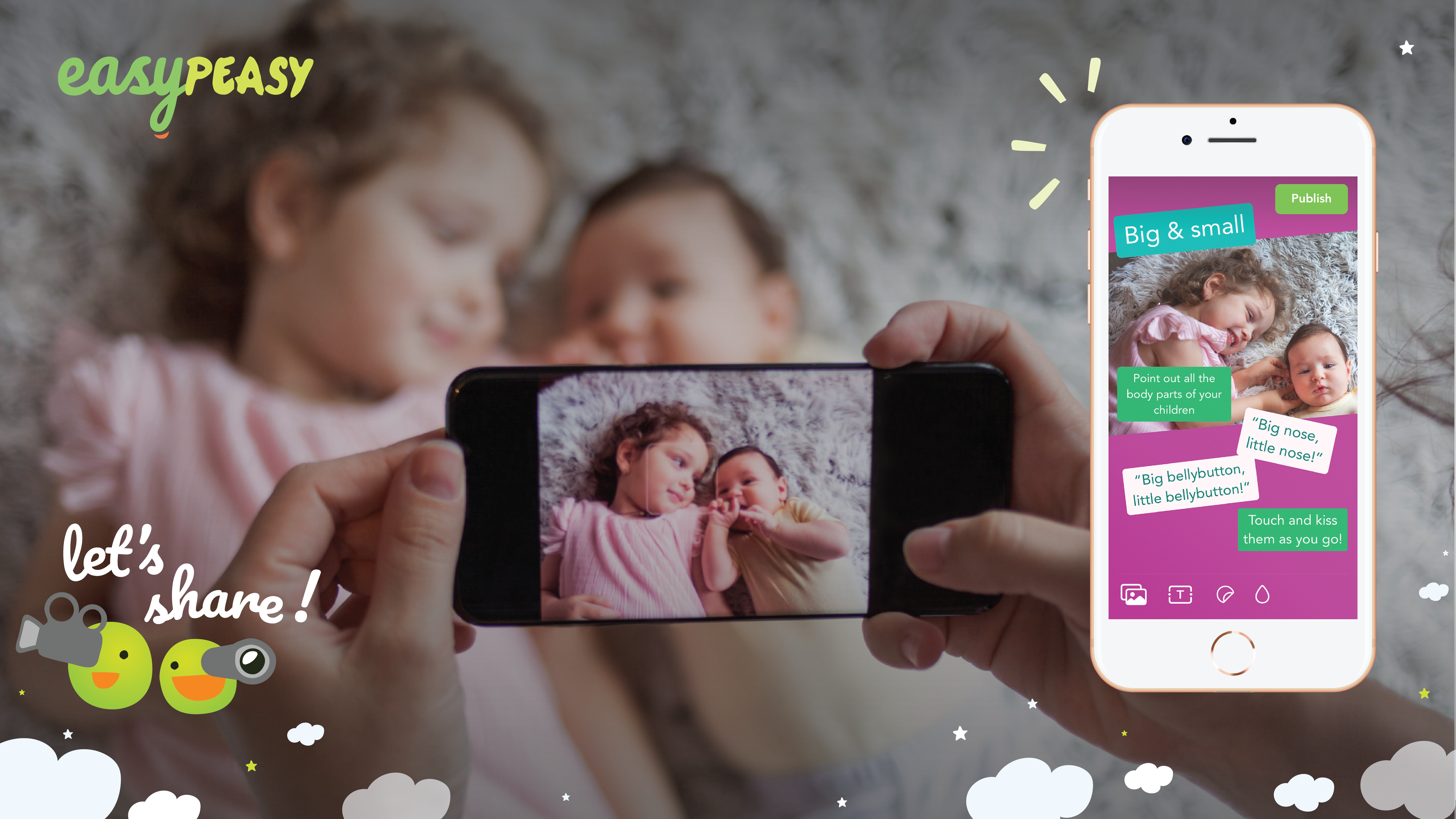 The launch of EasyPeasy comes as the Duchess of Cambridge announces the biggest ever study on the early years which finds that just one in four parents recognise the specific importance of the first five years of a child's life. This follows work by The Duchess of Cambridge in which she has looked at how difficult experiences in early childhood are often the root cause of key social challenges such as poor mental health, family breakdown, addiction and homelessness.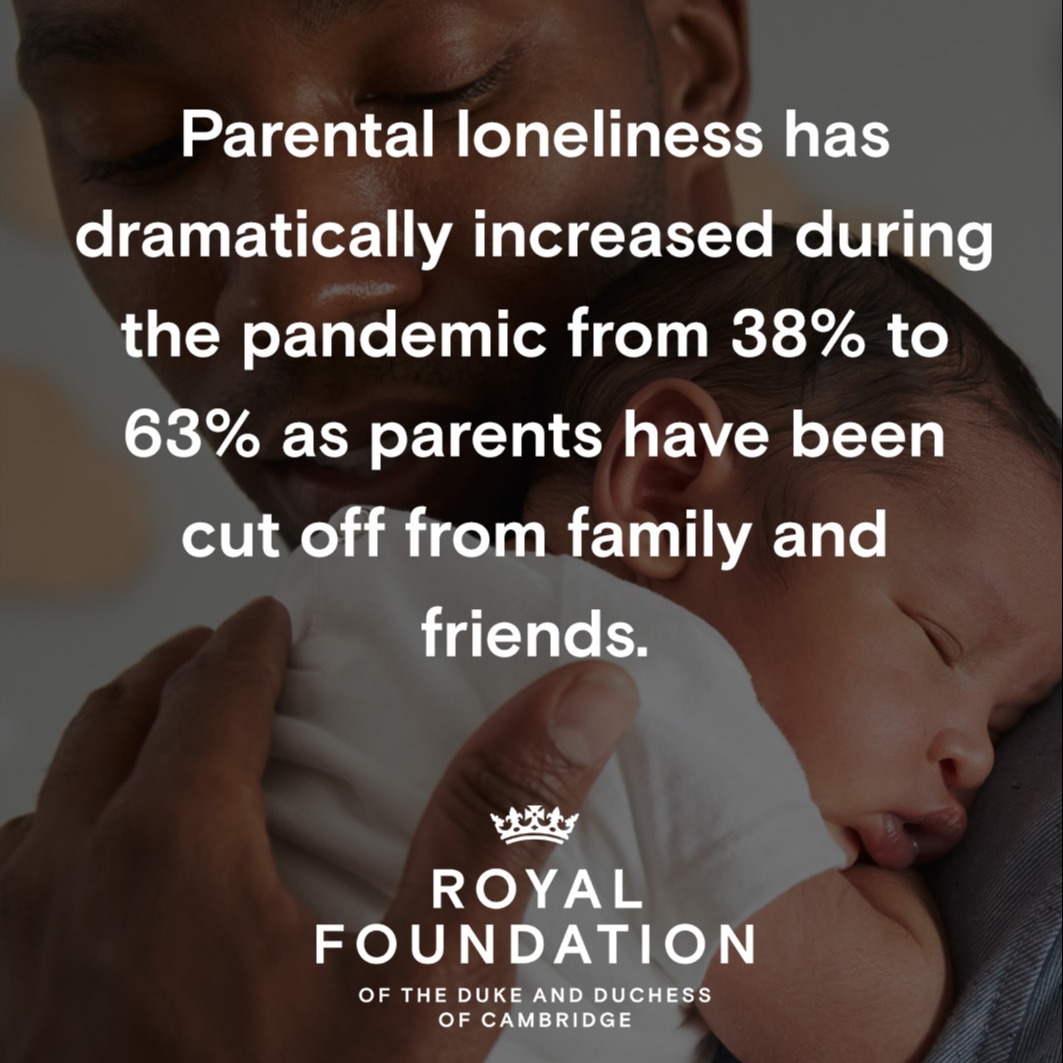 EasyPeasy connects parents to support from peers and experts who create and share their own tips through the app. In addition, the app is full of exclusive educational material from companies and organisations such as LEGO, the National Childbirth Trust (NCT), and Scouts, as well as providing its own original content.
Parenting influencers are already actively using EasyPeasy to provide support to their communities. ​Parent influencer Sophie Pickles​ said: "I love being able to share our learning journey and our play adventures with other parents. I'm so pleased EasyPeasy has created a share function in their app. It's so easy to use and it's really easy to connect to parents all over the country."
Beth, an EasyPeasy parent​, said:​"​After having my daughter, I felt a strong need to give something back to the incredible parent community that helped guide and support me through my pregnancy, difficult birthing experience and first year as a mum."
Prior to founding EasyPeasy, CEO Jen Lexmond worked for over ten years as a public policy researcher focusing heavily on parenting and the early years development gap making the company uniquely placed to tackle the challenges facing parents of young children highlighted in the Royal Foundation report and exacerbated by COVID-19.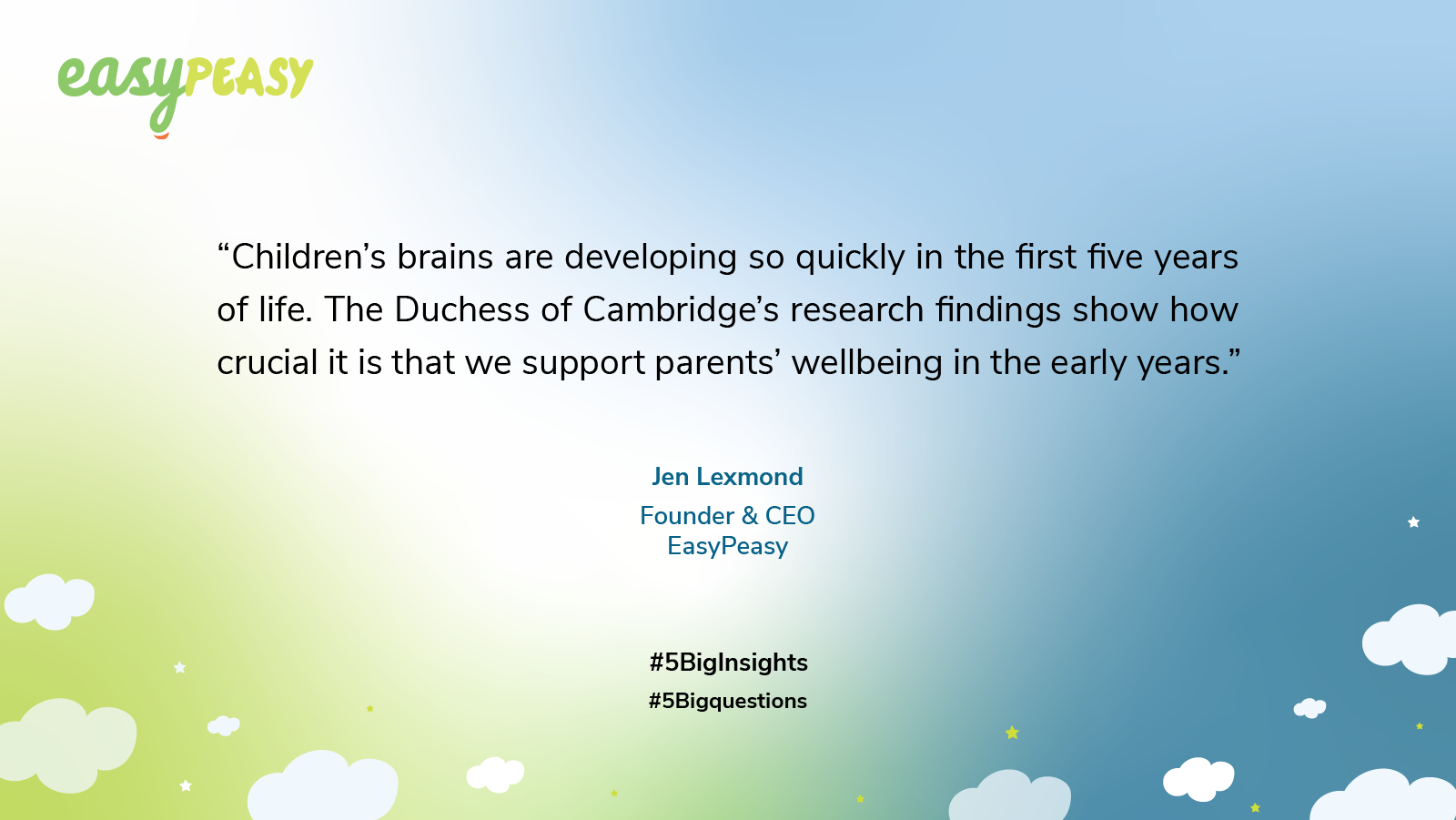 "The Duchess of Cambridge's research findings show how crucial it is that we support parents wellbeing in the early years," says ​Jen Lexmond, CEO and Founder of EasyPeasy​. "Children's brains are developing so quickly in the first five years of life. The tips in EasyPeasy are specifically designed to show parents different, creative ways of connecting with their children through everyday life and routine moments."
"Our mission at EasyPeasy is to help parents give their children the best possible start life, regardless of background. We do this by providing innovative learning experiences proven to have a positive impact on children's development. Having already worked successfully with UK government and childcare providers to develop and distribute EasyPeasy to over 70,000 parents, I'm delighted that today we are launching to the general public. I invite all parents to join our community and start sharing and exchanging tips with others through the app."
EasyPeasy operates a unique 'Plus One' model which pledges free access for a family facing difficulties for every parent who subscribes to the app. Operated in partnership with local authorities, NGOs and charities, 'Plus One' is a reflection of the company's social mission: to give every child the best start to life, regardless of their background - by supporting their biggest influencers, parents.
Parents using EasyPeasy will have access to hundreds of original tips and ideas which have been independently evaluated by educational psychologists at the University of Oxford. Results showed that parents using EasyPeasy for ten weeks or more experienced an improved sense of control, reporting that they felt more able to get their child to behave well and respond to boundaries, as well as feeling more able to stay calm when facing difficulties.
Naomi Eisenstadt, Advisor on the Duchess of Cambridge's Early Years Steering Group, and First Director of Sure Start,​ said: "Covid has shown us how support can effectively be given through tech based tools rather than face to face contact. EasyPeasy has pioneered this approach in support for parents and its new app offers parents many ideas and activities to help improve the home learning environment for their children."
EasyPeasy is available now via the ​UK App Store​ and UK ​Google Play​.