We've rounded up a list of our favourite finds to help parents during stay-at-home life! Whether you're an early years educator, a parent, or both, there is something here for everyone.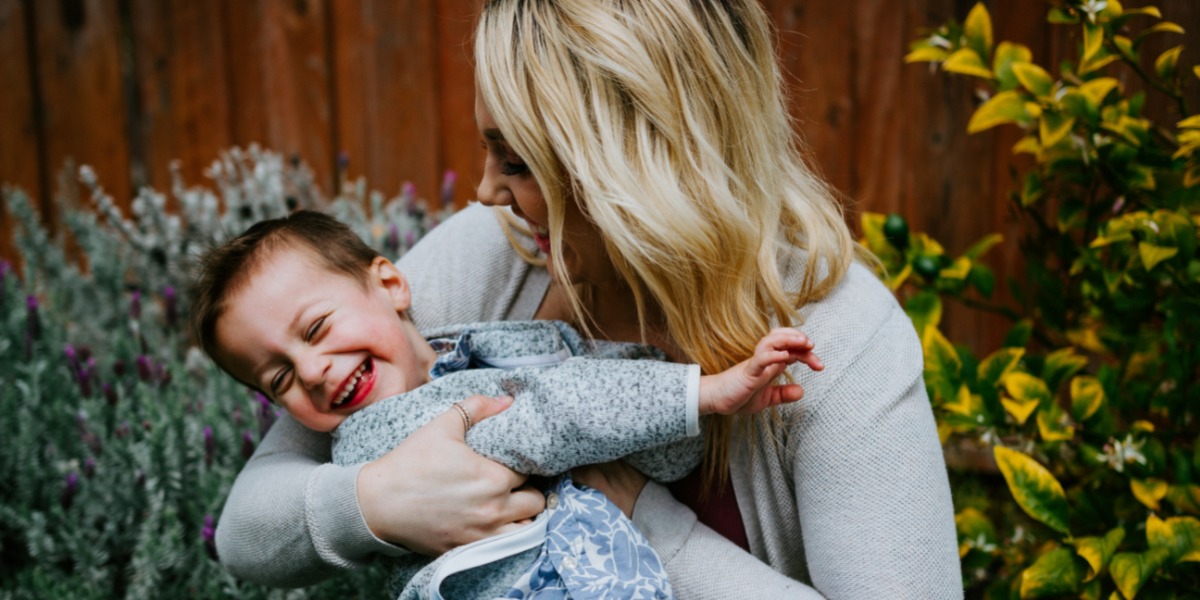 EasyPeasy's 10 favourite finds for busy parents
This is a great tool if you want to introduce movement and mindfulness into your daily routine.
Think about 'go noodling' at the start of your day as a way to get energised, or try out some of the yoga videos to bring a bit of calm and relaxation. This is a great one for the whole family to get involved with.
We don't remember mornings before Joe Wicks became part of them! Up to 1 million people tune in for the daily (Mon-Fri) PE session - all of which are free.
These sessions are brilliant, and can be accessed via YouTube anytime if the 9am live slot doesn't work out. It's a simple way to keep fit, bond with your family and feel part of a growing online community. And if you're too fit for kiddy PE, Joe Wicks has an amazing account for adults - the Body Coach!
Welcome to the home of creative and hands-on printable learning activities for your little ones. Mrs Mactivity is currently giving away a series of free resource packs for home learning for both parents and teachers!
These quality resources are for both parents and early years educators to download and print. New resources are uploaded every week and while this is normally a subscription based platform, Mrs Mactivitiy has now made many activities free.
4. Ruth Miskin Training
We're super impressed with our friends at Ruth Miskin Training, who are streaming 3 short phonics lessons for children to watch at home. These 10 minute sessions are run from Monday to Friday via a dedicated YouTube channel and are available for 24 hours. Stay updated by following along on Facebook and Twitter.
5. Boromi
This inspiring organisation is sharing #dailyplay emails, with a home-based play activity each morning. We're particularly excited by these as they simply require bits and bobs from around the house. This is a great resource to reference if you're stuck for something new to do.
6. LoveMyBooks
Children learn to read more easily when they enjoy it. We love this FREE website which helps parents and young children have fun by sharing books together.
During prolonged school closures, LoveMyBooks are highlighting their ideas for fun, creative reading activities at home via their social media pages: Twitter, Facebook and Instagram.
7. Bookbug
If you're looking for more ways to keep little ones entertained at home over the next few weeks, download Bookbug's app and bring more songs and rhymes into your day. With the option to create your own playlist, Bookbug is the smart Spotify for little people!
8. Pinterest
Gone are the days when Pinterest was adult only. We are inspired by the creativity of parents who are using virtual pinboards to shortlist their favourite ideas and activities. You can find resources, recipes, tips, guides, and much more via this app. Create an interactive pinboard to collect ideas, so you always have a go-to solution for those moments when you need them the most!
9. Instagram
There are so many creative parents you can follow to get new ideas, tips and spark creativity. We recommend checking out fiveminutemum, acraftyliving, busytoddler and handsonaswegrow. We're especially excited to try toddler pong!
You can also find great tips by searching relevant hashtags. Some of the ones we love are #learnthroughplay, #parenttips and #playbasedlearning.
10. Cosmic Kids
Healthy screen time sorted! Cosmic Kids help to make yoga and mindfulness fun for kids everywhere. They are currently offering 2 weeks free and we've heard rave reviews from parents. Join us as we explore the benefits of these important stress- busting sessions. And let's face it: us adults need these just as much (if not more!) than the little ones.
Tired of the indoors? We've put some easy ideas together for creating an exciting new world for your children inside the home.
At EasyPeasy, we know parents are naturally their children's most influential educators. Read our post on keeping it simple for those teaching their children at home.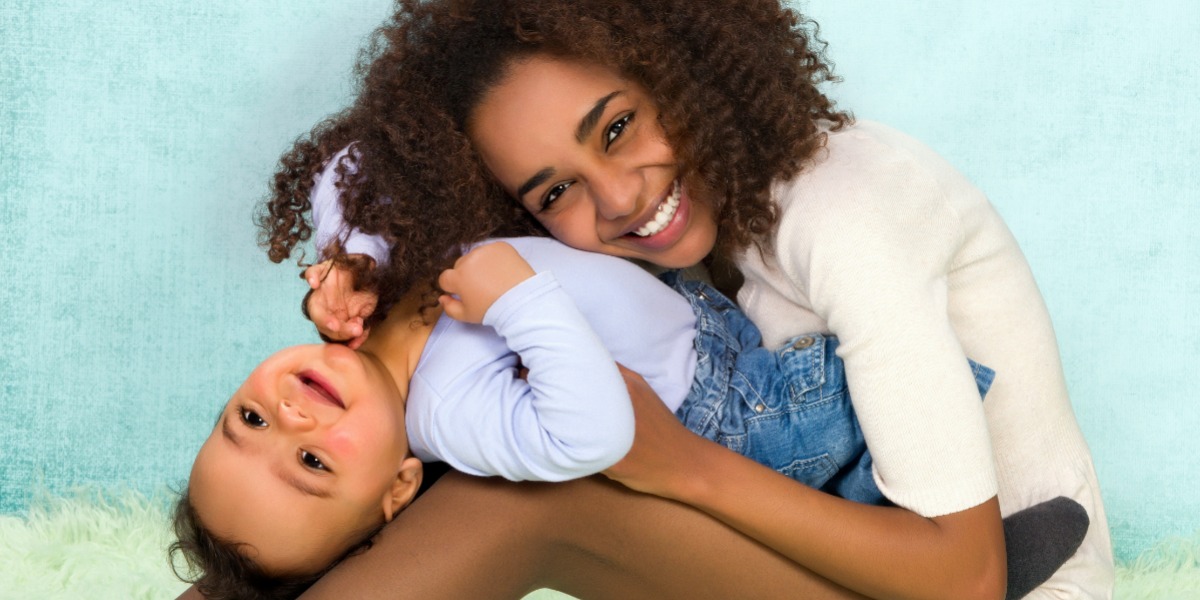 While you're here!
We're super excited to have launched our new IOS parenting app - it's ready for you to download! The EasyPeasy App is full of ideas to help you in meltdown moments or hacks to bring the play back to brushing teeth, getting dressed and more.
Enjoy shared moments and developmentally based games with your little ones - through the routines and chores of daily life!